How To Use Roman Window Shades In Orlando
Interior design aficionados are well aware that Roman window shades are a popular choice for good reason. Truthfully, they have always been an attractive and contemporary product for designers seeking a cloth shade with unsurpassed versatility. They are suitable in various areas and may be an excellent choice for your interior too. Ready to find out why Roman window shades are so in demand in Orlando?
What Precisely Are Roman Window Shades?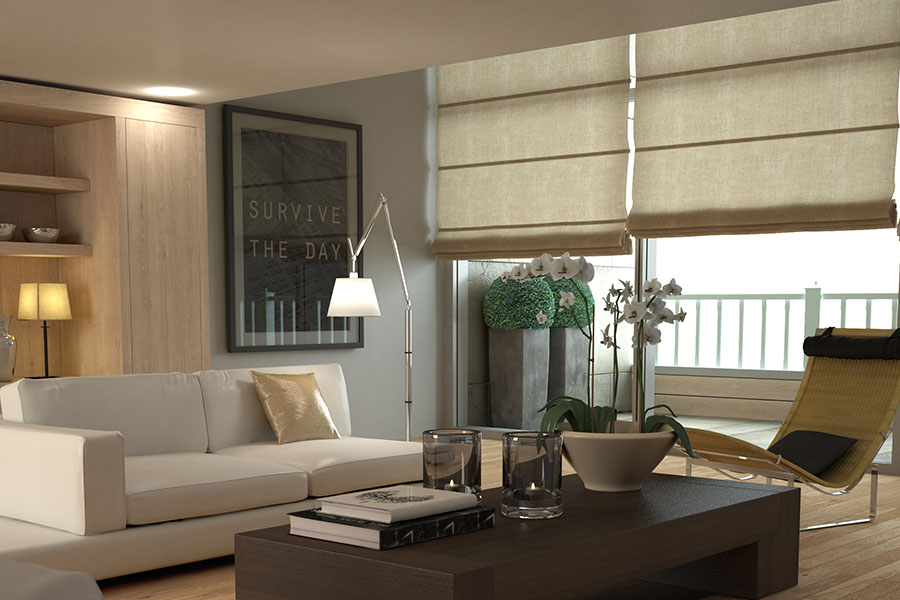 How is a Roman window shade distinct from other types of window treatments? The answer is the manner in which the shade comes together as you pull it up. These window coverings are fabricated of a soft material that folds at regular intervals. This brings the shade a neat, consistent look, no matter if it is let out fully, opened partially, or totally drawn up. They give you a nice blend of volume and texture while acting as a stylish, more functional substitute to drapes.
You Can Find The Right Style For All Areas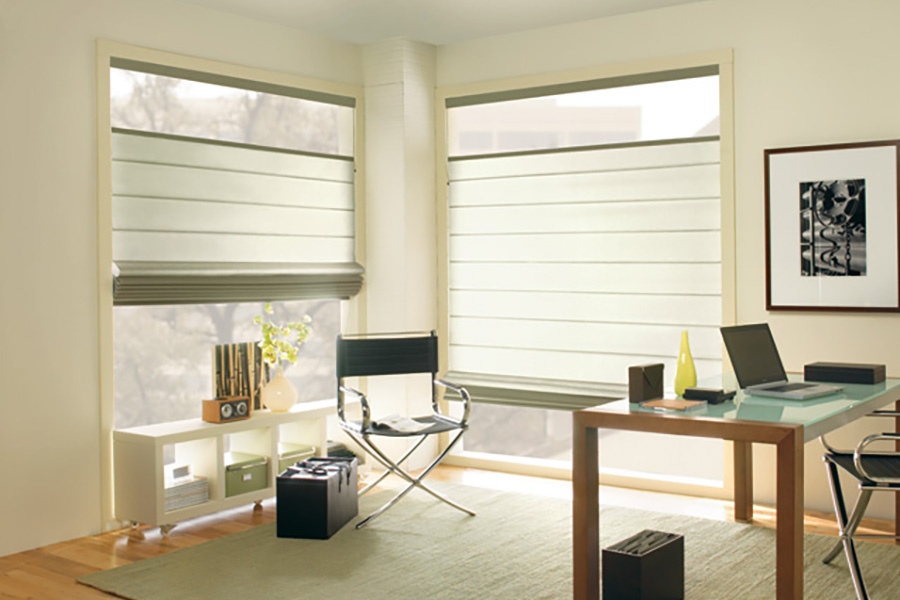 The distinctive fold is key to the Roman window shade's high demand in Orlando and it is available in several options. Let's briefly investigate the kinds of folds:
Hobble/Soft Fold: Hobble or soft fold Roman shades are the classic style, using distinctive folds that result in the preferred waterfall-like cascading appearance.
Flat Fold: Flat fold Roman shades are just what they sound like -- a single, flat piece of textile. This is ideal for drawing attention to a unique pattern or if you wish to display a bold accent color.
Batten Front: Battens, or tunnels, are loops of fabric at the front of the shades. They are positioned where the folds are and can include things like a length of wood as a design feature. This batten provides a unique appearance different from other Roman window shades.
Batten Back: Batten back has fabric loops at the back side of the shade. Even though this may sound like it wouldn't alter the appearance much, it creates a subtle appeal you might prefer!
Select From Corded, Cordless, And Motorized Options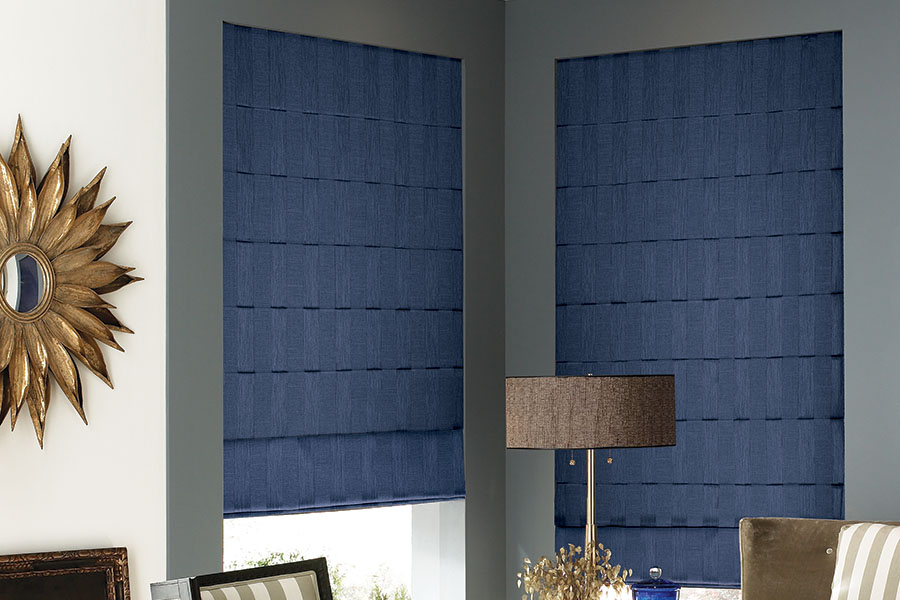 A big benefit of installing a Roman window shade in Orlando is the way the cord is integrated. In corded types, they are conveniently connected behind the fabric, putting it out of sight and allowing them to be child-safe. The shades also have cordless ones that you are able to easily push and pull to fold and unravel. Or get motorized shades that have grown in popularity. With the tap of a button, your shades can move up or down as you like.
How to Best Use Roman Window Shades in Your Orlando Home
Fabric construction is a common feature of the Roman window shade, offering virtually endless possibilities for customization. They can also be fabricated to meet windows of any size or shape. The fabric can be found in a myriad of materials, providing various opacities for your preferred amount of light and privacy. You will also find a practically unlimited choice of colors and designs to blend with your home. Your choice largely determines the final cost.
The fabric panels means these shades are not appropriate for a high-moisture area such as over a kitchen sink or in a bathroom. In these types of settings, a Polywood® louvered shutter will be a smarter choice. In other spaces, the Roman window shade is a wonderful choice of window treatment that works with any interior design!
Discover Roman Window Shades in Orlando at Sunburst Shutters Orlando
See what Roman window shades have to offer your home with Sunburst Shutters Orlando. Our experts will help you find a combination that perfectly matches your interior. Just contact us at 407-630-7011 or submit the form below to arrange your free, at-home consultation.