When To Put Roman Window Shades In Orlando
Distinctive Roman shades merge the beauty of drapery with the practicality of window shades. It's not surprising that Orlando families admire them! But you may wonder how to integrate these popular window treatments in your residence. Luckily, versatile Roman shades look superb in various areas of your house. As soon as you know how to use them and where they work best, you'll be ready to request your own customized Roman shades.
How Roman Shades Function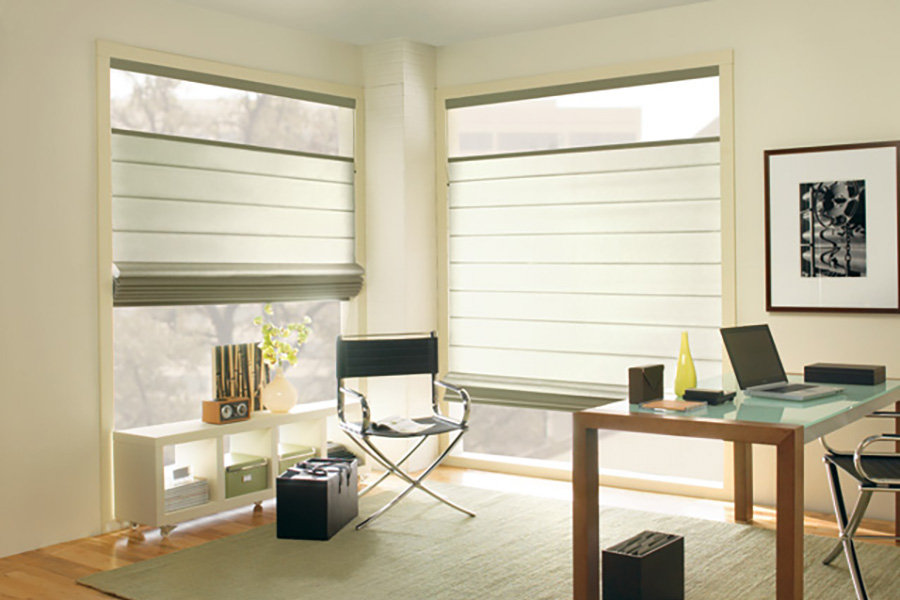 Roman shades operate in the same way as regular roller shades in Orlando. Just pull them down to conceal your windows, then move them up to get natural light and a sightline outside. You may select between pull-bars or pull-cords to operate them. You will also find motorized Roman shades that move up and down at the push of a remote.
The allure of Roman shades is found in the neat folds that emulate drapery, adding an inspired soft feature to your windows. Available in a range of fabrics, you are able to select the degree of privacy and light management you would like. More transparent fabrics will let in a filtered light. Opaque fabrics will block most exterior light and keep passersby from looking into your home.
Where To Put Roman Shades In Your Orlando House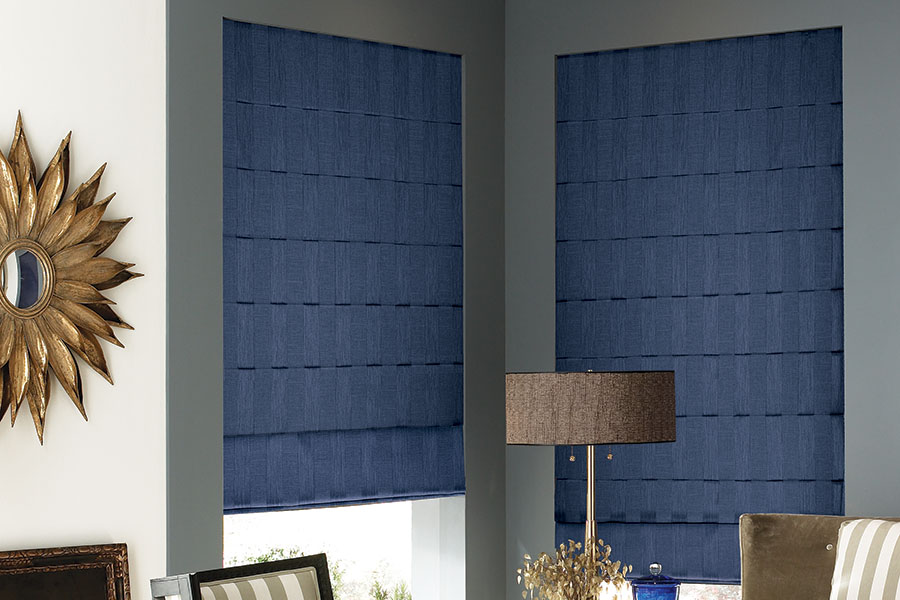 You can put Roman shades in almost any space area that you want. Their uncomplicated allure lends itself to many popular interior design styles, and it's simple to find them in tones and patterns to accommodate your preferences. They're easy to use as well, so it's smart to put them on windows where you frequently need to open and close window treatments.
Roman shades are a smart substitute for formal drapery or curtains that look too fussy or are inconvenient to clean. They are perfect for dining and living rooms where you may welcome visitors. They look sophisticated but offer options for exterior light and privacy. You are able to effortlessly manipulate them if the sun shines in visitors' faces or for privacy as your friends stay to talk at the dinner table for an extended time.
Roman shades can even add some flair to bedrooms. The distinctive folds of their material perfectly complement your cozy bedding. They look much more luxurious than the builder-grade blinds countless residents put in bedrooms and are a nice change from curtains. Select nontransparent Roman window shades in Orlando if you wish to put them in a bedroom. The thick material will obstruct light as you're sleeping.
When You Should Not Use Roman Shades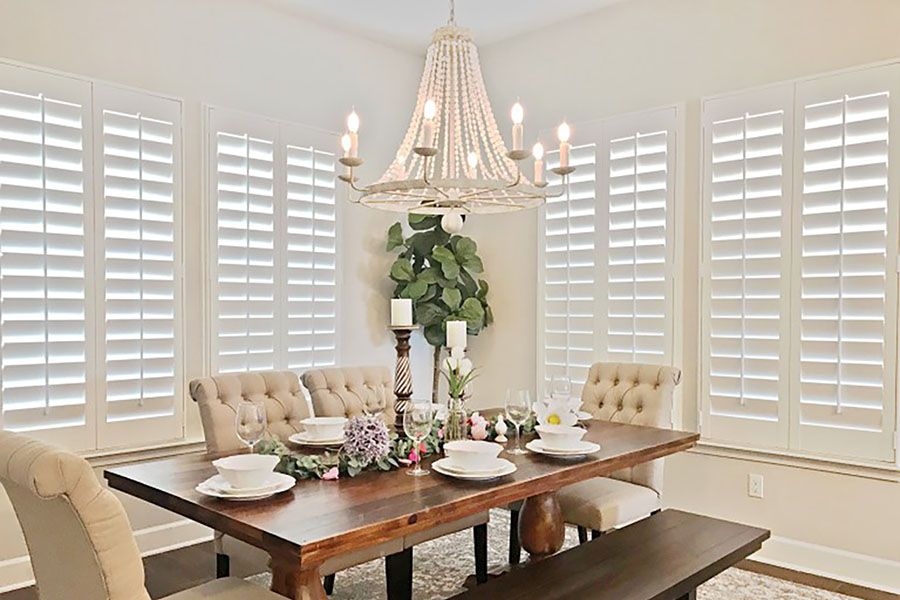 Roman shades look beautiful in any area, but they might not hold up well in particular conditions. For instance, textile window shades are not the best choice for humid bathrooms. The high level of moisture causes their material to wear out in the long run, and damp fabric attracts mold.
Additionally, your Roman shades are likely to get stained in a window above your kitchen sink where they can be subjected to splatters from with water, other liquids, and food. They also might not hold up for long periods of time in extremely hot climates. If you want attractive window treatments for these spaces or in warmer climates, use water-repellent and durable Polywood® louvered shutters, and save your textile Roman shades for another room.
Discover Beautiful Roman Shades At Sunburst Shutters Orlando
If you're trying to find Roman window shades in Orlando, you've ventured to the right place. Sunburst Shutters Orlando offers an amazing choice of window shades and additional window treatment fashions for your rooms. Arrange a no-charge at-home consultation, and we'll help you pick the best product for your windows. Dial 407-630-7011 or complete the form on this page to begin.