Here's What You Should Know About Interior Shutters In Orlando
One look at custom-made plantation shutters, and you can grasp how striking they make windows appear in Orlando homes. Even so, your window treatments need to do more than just look nice. Keeping that in mind, what should you know about interior shutters in Orlando prior to buying them?
Shutters provide a range of perks that make them the perfect solution for the majority of situations. When you would like to find the right fit for an unusual window size, achieve better command over sunlight, upgrade your home's efficiency, or for a different reason altogether, you'll immediately discover how interior shutters can be a great alternative.
Interior Shutters In Orlando Make Sense For Every Kind Of Window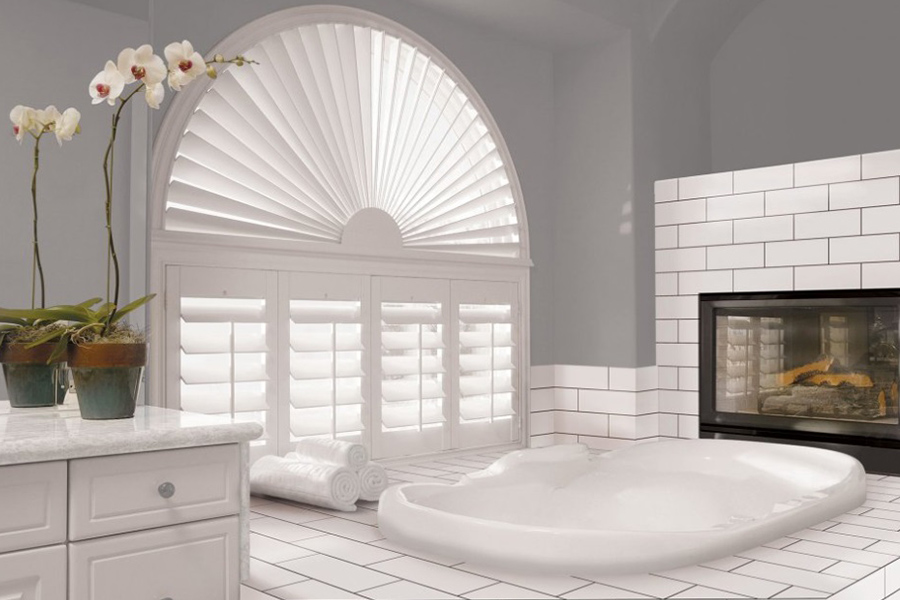 Windows are found in various sizes and shapes, but that's not the case for all window treatments. For example, you'll have a hard time finding rounded shades or blinds for circular or arched windows. If you need to fit a less common window shape, you are well advised to implement composite or
natural wood interior shutters
in Orlando.
Interior shutters can be custom-designed to match your window's correct size. The louvered panels swing out and shut easily and fit securely when covering the window without obscuring its shape. You are able to install interior shutters all your windows, from large square picture windows to arched windows to circle windows to small octagonal windows for beautiful and sensible window solutions.
Interior Shutters Give You Superb Control Over Sunlight In Your Home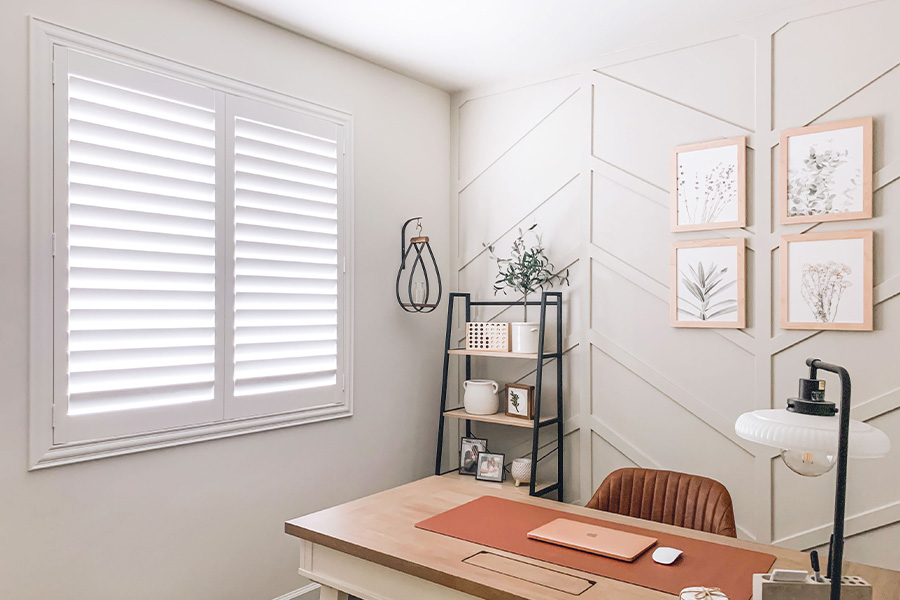 Due to the fact that plantation shutters fit your windows perfectly, they give you excellent command over sunlight. The parts fit perfectly together inside the frame to prevent gaps that may allow light to come in. Even the adjustable louvers close tightly, so you will notice just a faint shimmer through them whenever you want a dark room for getting some sleep or viewing a movie.
In other scenarios, interior shutters move easily when you prefer a little sunlight. All you have to do is unfasten the panels to let sunlight stream in, or tilt open the louvers for the perfect level of light. You might even use the louvers to shift the sun's rays away from your face or off a screen without closing them completely.
Interior Shutters Don't Have Troublesome Cords
If you've found yourself struggling with window blind cords, you know how annoying those cords have a tendency to be–while also being unsafe for small children and pets. Interior shutters function without cords. Alternatively, you simply pull the panels open or adjust the slats by raising or lowering a tilt rod or by moving the louvers directly by hand. You have the ability to confidently place shutters in a child's playroom or bedroom or let your pets inspect them with no trepidation. Basically, you are able to reduce annoyance and steer clear of problems by installing interior shutters in your Orlando residence.
Interior Shutters Are A Breeze To Clean
If your household includes little ones or pets, you'll be happy to find out that interior shutters are a breeze to clean too. The durable exterior won't stain easily like fabric curtains and shades. Most of the time, you just need to use a duster. For sticky residue,a damp cleaning rag will be sufficient. In areas that often have messes or a lot of humidity like a playroom, kitchen, or bathroom,
resilient Polywood shutters work best.
Get Long-Lasting Interior Shutters In Orlando At Sunburst Shutters Orlando
No one knows more regarding the amazing benefits of interior shutters than the knowledgeable team at Sunburst Shutters Orlando. Allow us to demonstrate how they elevate your home with a complimentary in-home consultation. Reach out to 407-630-7011 or complete the form below to request yours today and find out more about beautiful louvered shutters.