What To Know When Choosing Window Treatments In Orlando
You need window treatments that bring both durability and light management. Bad window treatments don't hold up and create challenges as you try to manage the levels of privacy and sunlight in your Orlando home. How do you be certain you purchase window treatments you are delighted with now and still appreciate in the years to come? Consider these recommendations for choosing window treatments in Orlando to get the perfect styles for your home.
Avoid The Least Expensive Choice When Choosing Window Treatments In Orlando
When you're keeping an eye on expenses, it might seem wise to buy cheap products, but you will wish you hadn't. Low-quality window treatments will look shoddy. They often are made with a thinner material and fail to block excess sunlight and air even in a shut. And they become damaged or fade rapidly. If you regularly go with second-rate products, you will likely waste a great deal of your precious time and resources switching them out every few years.
Do Select Window Treatments That Are Designed To Last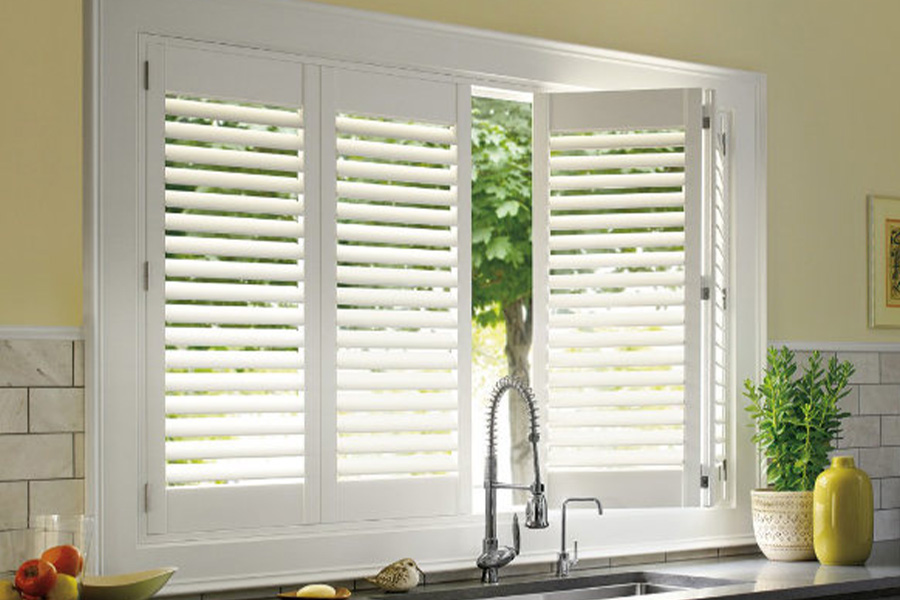 Choosing window treatments in Orlando can be thought of as making an investment in your residence. You want to find products that are stylish and constructed to the highest standards. In so doing, you'll enjoy how they look in your home, and they'll provide day-after-day functionality.
When considering durable window treatments, Polywood® shutters last the longest. These elegant louvered shutters are made of a composite substance that isn't subject to warping, chipping, and cracking due to moisture or temperature fluctuations. You are able to hang Polywood shutters in a cooler spot like an attic as well as a humid kitchen, and they'll still look great for many years to come. And their sleek design matches any decor from traditional to modern, so there's no need to change them as interior design trends evolve.
Don't Buy Ready-made Window Treatments
Buying off-the-shelf window treatments from the closest reseller seems easy, but you'll be disappointed when you realize that they don't fit your windows very well. Your windows might be custom sizes or they might have fluctuated by the settling of your house, so you might have difficulty locating options that fit their exact dimensions at home improvement stores. Standard choices might be too big and not fit within the opening or too small and leave gaps around the border.
You also won't have as many possibilities for sale. Stores usually only carry very common window treatments. If you're attempting to find stunning products to match your decor or have a particular goal for directing light or saving energy, you need a custom solution.
Do Buy Custom-made Window Treatments That Are Perfect For Your Home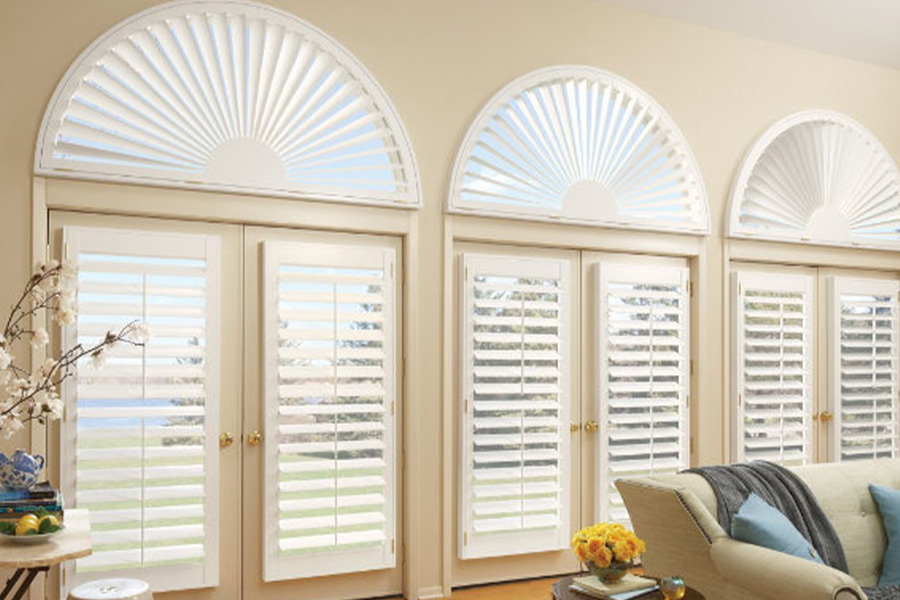 Customized window treatments are a better choice since they accommodate your windows' precise measurements, even on unique window shapes. You won't have gaps at the edges that may allow too much sunlight, drafts, and views from nosy neighbors. You could place custom-made products like blackout roller shades to keep an area that often gets too hot and sunny less bright and more comfortable. You might also shut the louvers on your customized shutters for complete privacy.
Find Stunning, Made-to-order Window Treatments At Sunburst Shutters Orlando
Sunburst Shutters Orlando makes choosing window treatments in Orlando easy. We carry only the finest quality products and provide a full range of customized possibilities to create window treatment solutions that will elevate your home. To request a free in-home consultation, dial 407-630-7011 or fill out the form on this page.