Top Window Treatments For Bullnose Windows In Orlando
Bullnose windows have rounded corners that offer an appealing, distinctive quality. Since their sides aren't at angles like standard styles, you may be wondering what window treatments to use on bullnose windows in Orlando. If you want to show off their curved perimeters, mount your preferred window treatment inside the window opening. If you appreciate options that give you energy savings, privacy and solid construction over the distinctive bullnose look, select plantation shutters installed on a solid framework that extends beyond the edges of the opening.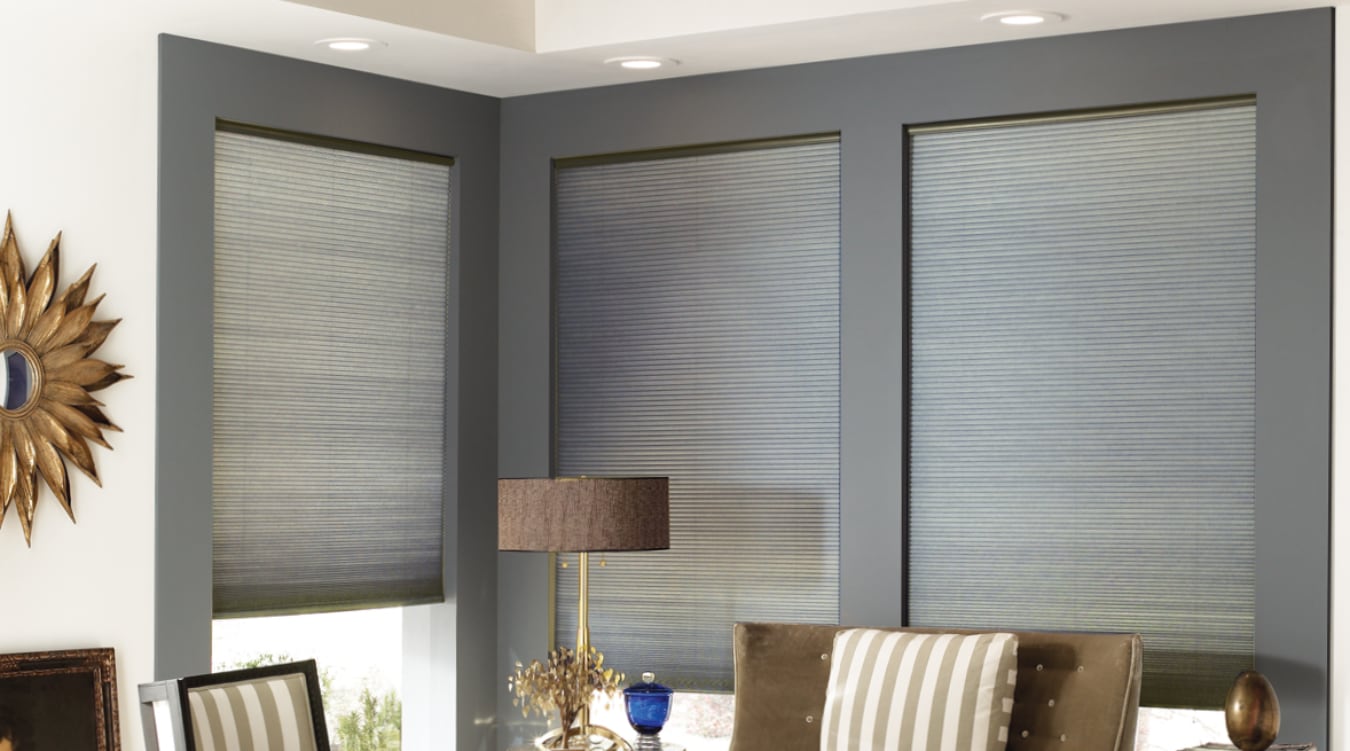 Highlight Your Bullnose Windows With Roller Shades
There are a limited number of houses that use bullnose windows, so it makes sense if your goal is to keep them visible to provide your Orlando property a design focal point. Custom window shades allow you to draw attention to your rounded openings but still provide complete coverage of your glass for privacy and light control. Your window covering sales rep will get the dimensions of your windows and ensure your shades fit precisely and cover every inch of glass to block light. When ready, they will be installed at the top of your window.
Each style of roller shade will be a nice complement to your bullnose windows. The only thing you need to do is decide which color or pattern you like best for your home. Roller shades can be found in your choice of tones, motifs, and degrees of opaqueness to mesh with your interior and block light. Graceful woven reed shades filter light and give a unique touch to your space. Or install trendy cellular shades to snare chilly drafts and keep your space more comfortable.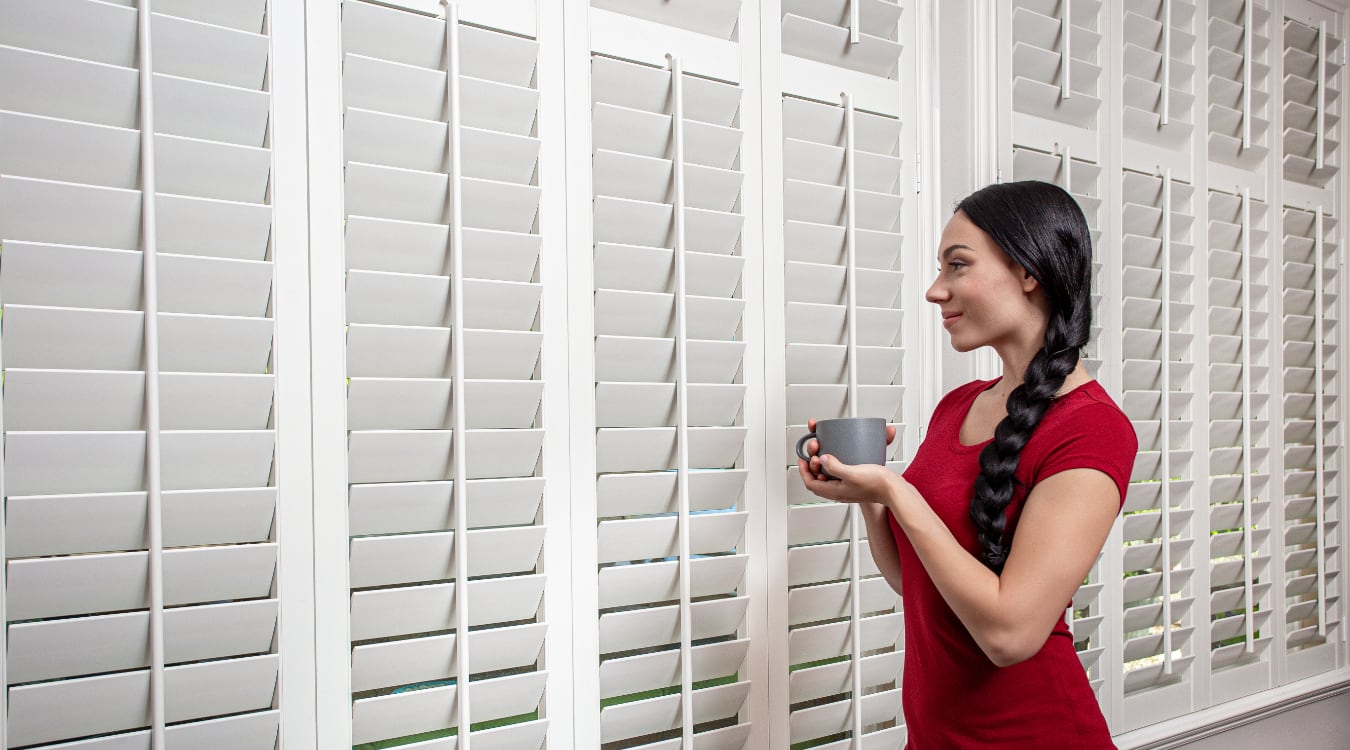 Add Efficiency and Style to Your Bullnose Windows With Interior Shutters
When your attention is more centered around the window treatments on your Orlando bullnose windows than the windows' round corners, ask your shutters sales reps regarding interior shutters. They understand how to mount shutters on a frame that covers the outer lip of your windows. That means you will no longer see the distinctive round corners of your bullnose windows, but plantation shutters are an attractive focal point in their own right. You can also pick between appealing white Polywood® shutters or different colors of natural wood Ovation® shutters to blend with your existing design.
Orlando residents prefer Polywood shutters for their functionality and versatility. The lack of cords means they are simpler to manipulate than various types of blinds, and they close tighter to block most light. You have the option to shut the panels and angle the slats for partial light or shut the louvers for near-total darkness. Faux-wood shutters are also effective in minimizing drafts with their patented weatherstripping. They provide better insulation than other window treatments to make your home more energy efficient.
Polywood shutters work on every kind of window too. In the event your bullnose windows are found in areas like bathrooms and kitchens, these unique interior shutters will resist moisture damage from the humidity. They won't lose their color in sun-splashed areas or splinter and break as temperatures fluctuate with the seasons.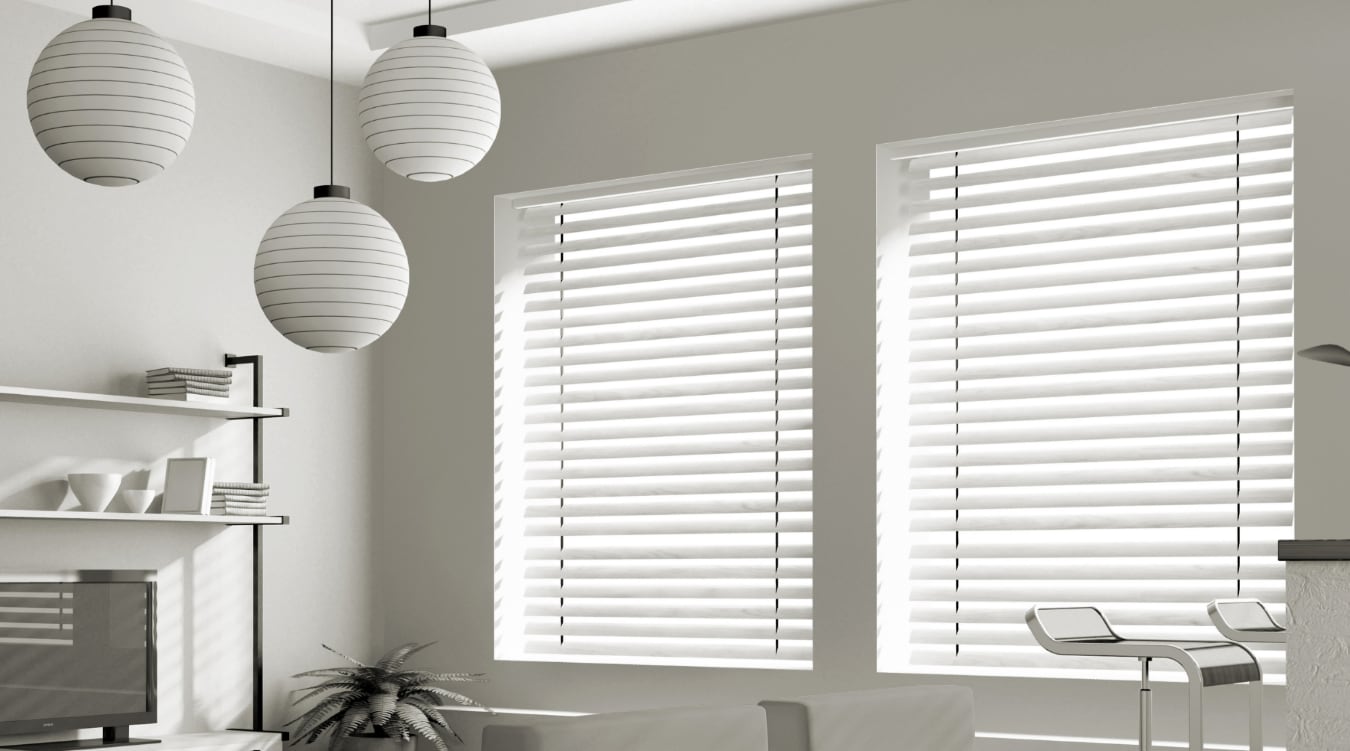 Find Window Treatments For Your Orlando Bullnose Windows At Sunburst Shutters Orlando
Get the right window treatments for your Orlando bullnose windows at Sunburst Shutters Orlando. If you need an elegant window shade or beautiful plantation shutters, we give you many different choices and provide accurate, professional installations to ensure they look great within your house. Just call us today at 407-630-7011 or submit the form to schedule a a complimentary on-site consultation.