The Most Popular Nighttime Privacy Window Treatments For Orlando
As the evening comes, you don't want everyone to see into your Orlando residence. You can put up window treatments to cover your windows and prevent a clear view inside, but many covering are too thin or have open spaces along the perimeter. On some occasions, you might get up for breakfast to discover that you didn't remember to shut your window coverings the previous evening. To keep the neighbors from invading your privacy, select custom plantation shutters as nighttime privacy window treatments in Orlando. You might also consider using powered roller shades on a preset schedule so you don't have to remind yourself to shut them again.
Choose Louvered Shutters For Nighttime Privacy Window Treatments In Orlando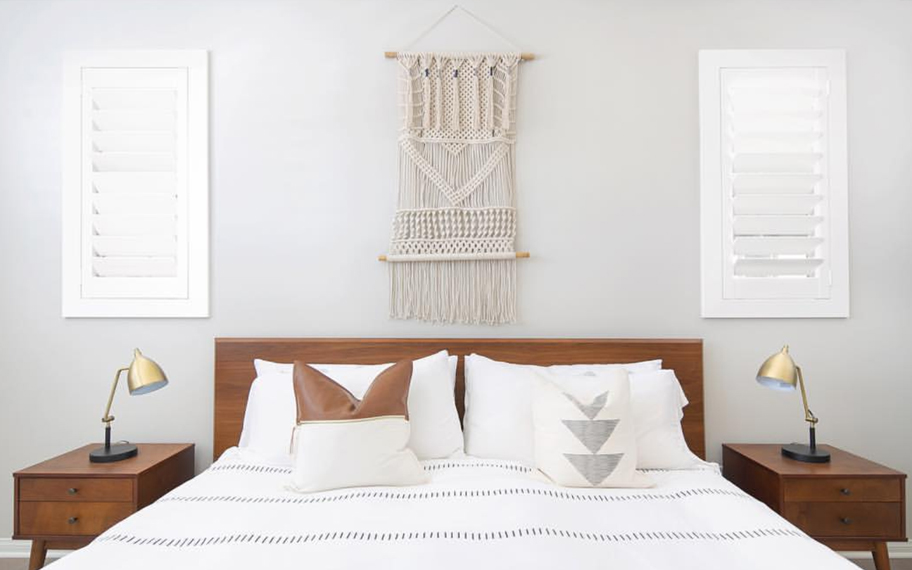 When your pre-made products have gaps at the sides that prevent complete privacy, switch them out with customized natural wood or composite shutters. These popular options make excellent nighttime privacy window treatments for Orlando properties as they come custom-made to match your window dimensions precisely and remedy the problem of unwanted gaps. When you order, you may select between these durable choices: natural wood or composite. Once in place, the louvers can be adjusted to rest against neighboring ones to block the view into your interior when closed. No person from the street can discern anything but a faint glowing of light that comes through your shutters when you shut them at night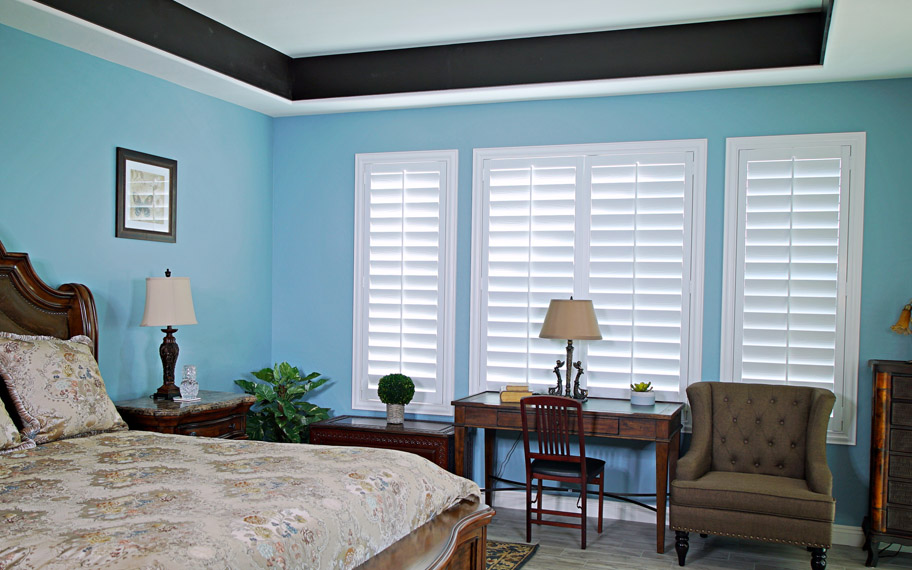 If you want louvered shutters to ensure privacy after the sun sets, you should also contemplate using Polywood® shutters for the additional bonus of energy efficiency. These popular products have weather sealing that offers another level of insulation. They defend against drafts that cause temperature transfer from your windows. When you want your bedrooms at a certain temperature for sleeping, incorporate Polywood shutters to help you maintain the ideal temp throughout the year
With Motorized Window Treatments, You'll Never Forget To Shut Them In The Evening.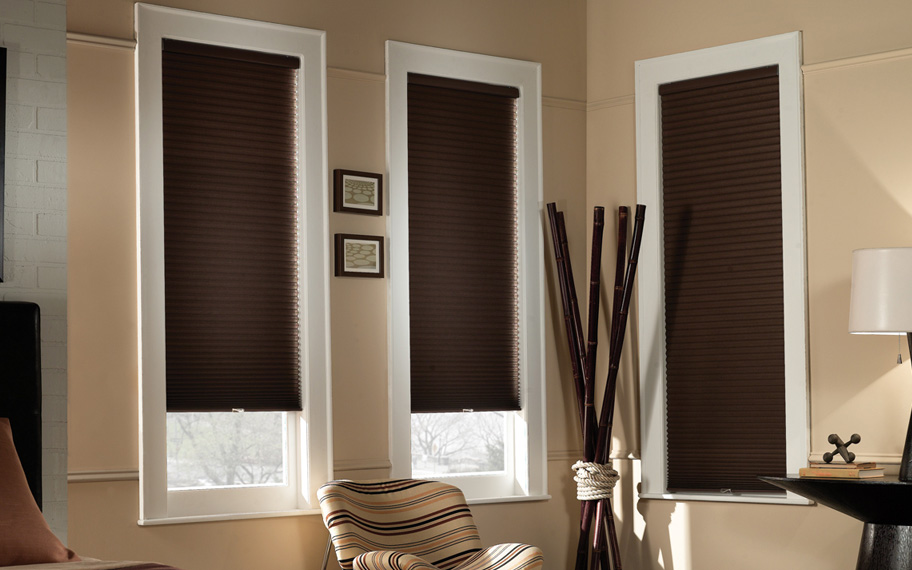 Nighttime privacy window treatments in Orlando are effective if you don't have trouble remembering to shut them after sundown. Or else, you will get out of bed the next day and worry if any onlookers peeped through your windows when it was dark out. If you typically forget to pull down the window blinds at night, get programmable powered roller shades that operate according to a schedule.
Motorized window treatments have a motor to operate them. Contingent on the model, you have the ability to control them with a remote controller or your smartphone. You can even program your mechanized window coverings to automatically adjust whenever you want. Just tell your AI assistant found in Amazon and Google devices to bring down your window treatment as an element of your home's "going-to-bed" tasks, and you'll never have to worry about not remembering to close your shades again.
Practically any type of window shade has motorized options. You may pick amongst elegant Roman shades, fun cellular products, or adaptable roller shades to suit your tastes while still enjoying the advantage of window treatments that close themselves.
Elevate Your Windows At Any Time Of Day With Window Coverings From Sunburst Shutters Orlando
If your goal is to prevent unobstructed views into your house, consult with Sunburst Shutters Orlando about our finely crafted shutters and shades. We are here to help you find a product that looks beautiful throughout the day and shields your windows when it's dark out. Start today by contacting us at 407-630-7011 or complete the following form to request a free in-home consultation.