Should You Buy Window Treatments For The Entire House In Orlando?
Planning window treatments for your entire Orlando house will likely appear daunting. Should you select treatments by individual room or pick for every window all at once? It may depend on a few things! If you aren't ready for a big home project currently, you can pick out treatments in sections. Maybe you just relocated and need window treatments through the entire home, buying all of them in one sweep might be logical. In any instance, your window treatment expert can help you make the right call.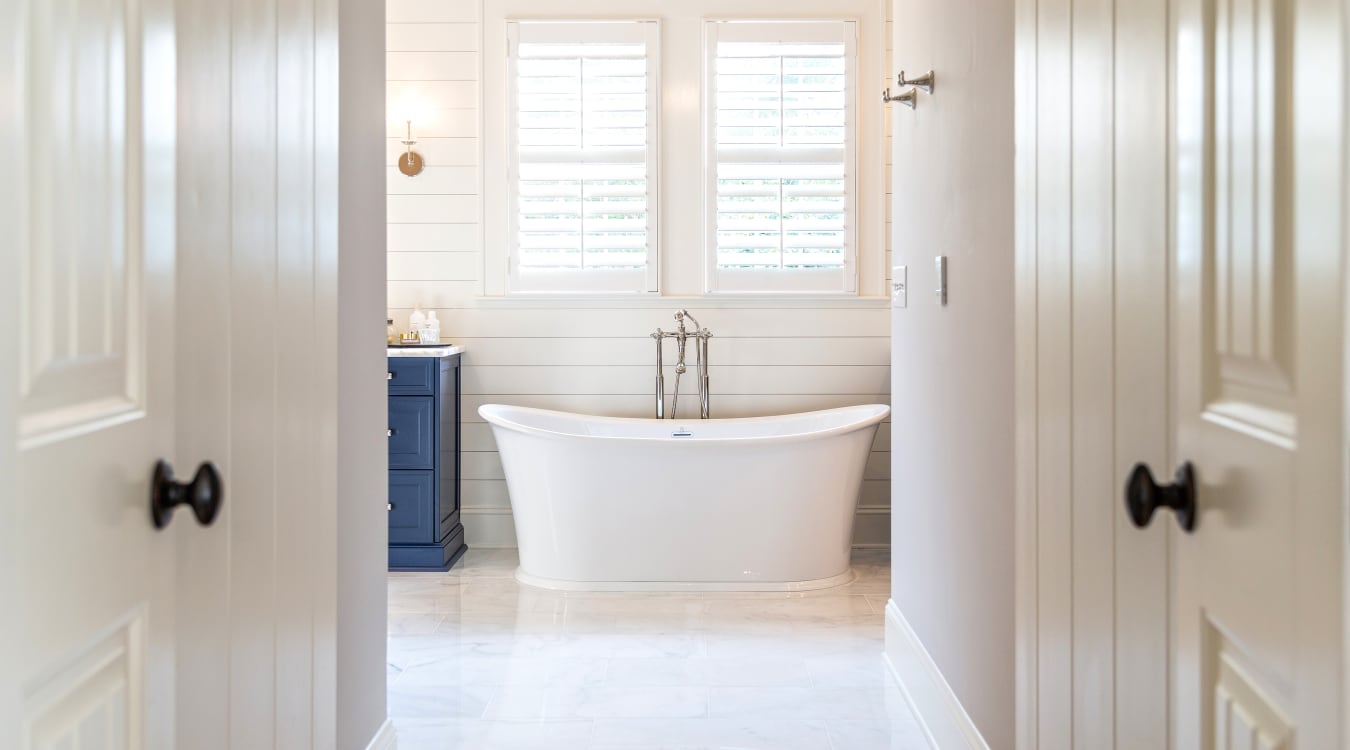 Why Should You Install Orlando Window Treatments For The Entire House Simultaneously
A lot of times, when a single room could use renovated window coverings, the entire house does too. If you just moved into a new house, you could use brand new window treatments to take over for the boring standard aluminum blinds. Or, if your living space uses an open concept layout, you should buy every treatment in unison so that your new treatments don't contrast with the old ones. Or, if you're similar to many homeowners in Orlando, you have the same type of window treatment for your house. And if you redo one shade or shutter, it makes sense to replace all the window treatments in your living space so all the areas remains a neat set.
Should you want the same make of window treatments on every window, you need to consider a neutral option that blends into any room. Polywood© shutters deliver the same neutral accent in every space. They can be made to fit every window shape and size and offer industry-leading privacy, light control, and energy efficiency that's a great fit for any room in the house.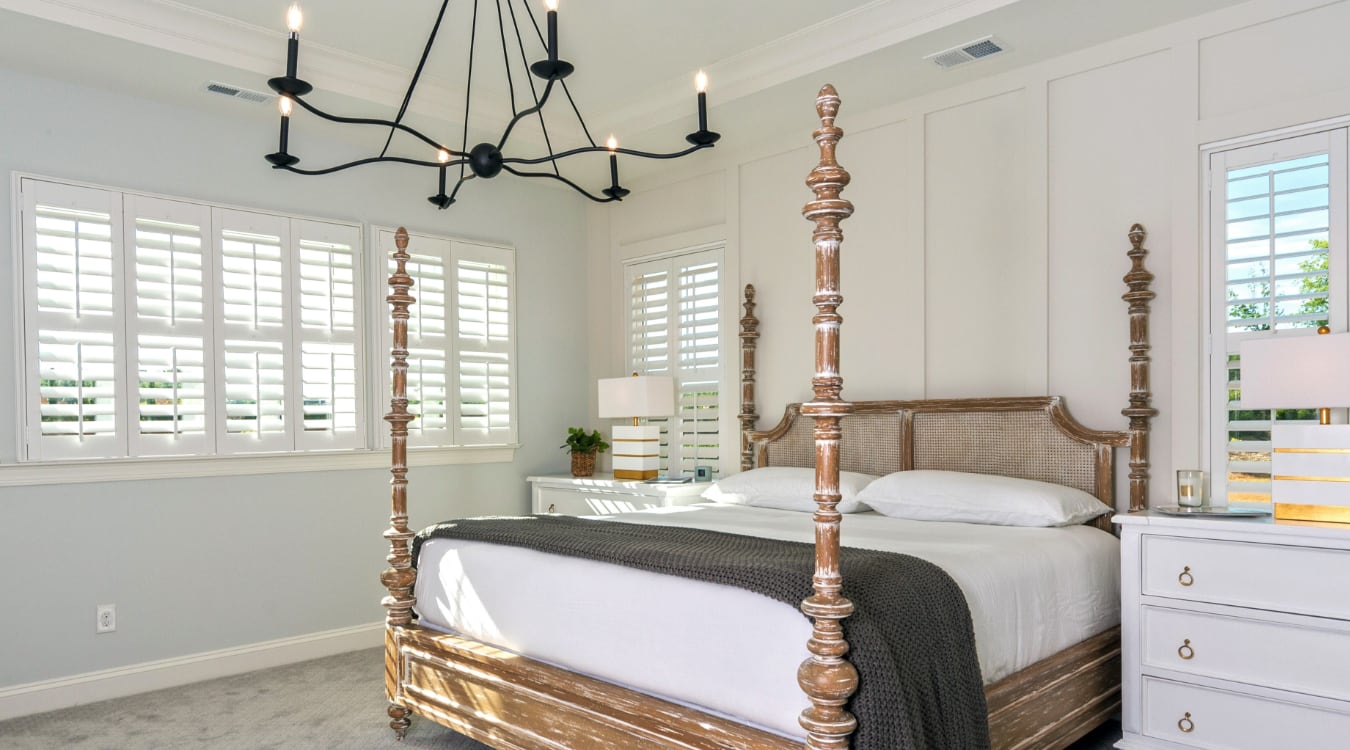 Or Buy Window Treatments Room By Room
When renovating your window treatments in your complete house in Orlando usually occurs in unison, you can upgrade room by room over time. Periodically, you have to consider what you need your shades or shutters to provide and then find options that coordinate as well. That could take a while, so start with the space or window that needs brand new window treatments most urgently. For example, you can install a classic Roman shade in one bedroom this week, then get to interior shutters in the rest of the house on your schedule.
Your Sunburst Shutters Orlando window treatment expert will assist you throughout the entire process. They are going to help you determine the gameplan for each window and offer suggestions for which window treatment styles will provide superior privacy, insulation, and shade. They will also calculate every window while out for your first appointment. That way, you can order treatments for any space when you want.
Discover Window Treatments For Your Orlando House At Sunburst Shutters Orlando
Sunburst Shutters Orlando makes planning window treatments for your Orlando house a breeze. We talk you through the entire process, from sampling to ordering and installation. To begin, reach us at 407-630-7011 or fill out the form below to schedule a complimentary in-home consultation.