New Window Styles and Home Trends for 2017 in Orlando
The beginning of the new year is the perfect time to revamp your interior fashion and window treatments with the hottest styles of 2017. From painting your living room, to buying new window treatments or swapping out accessories, we have tips on what's in vogue this year for interior design and window treatment trends in Orlando.
Dusky Hues & Pastels
Both pastels and duskier hues are seeing more use while clear, vibrant colors are seeing less use. Shades of cooler colors like blues and grays are especially popular in addition to dusty hues of pink, blue, and yellow. Many hues on the spectrum are reminiscent of nature from sky blue to Pantone's color of the year, "Greenery.". Neutral tones are still found throughout the color palette with whites, grays and darker tans balancing out the other hues.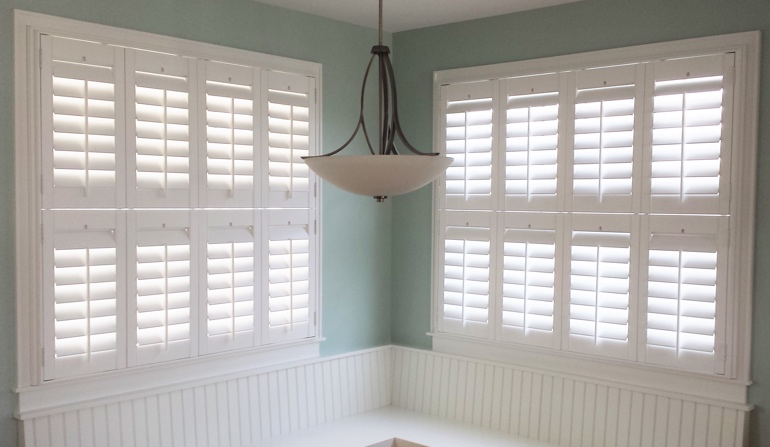 Painting most of your walls in a neutral shade and then adding in pops of color through feature walls, accessories, and small furnishings is one of the simplest ways to add a spark to the color in your home. Then it's simple to have the latest colors in your interior design now and swap the little things out when color trends switch down the road. For more color inspiration, check out Behr's colors trends for 201
When thinking about new window treatments, go with those in neutral colors such as Polywood® plantation shutters in white or a natural wood color stain. These will go beautifully with any style or color palette and won't need to be changed if you swap room colors down the line.
Natural Textures
Natural textures continue to be popular this year. Fibers that are popular include weaved material in rugs or baskets, rustic wood, and twine. We're seeing these textures popping up in new places such as on furniture, headboards, and pieces of art. Think of how you can incorporate what you already own and add texture to it like wrapping a frame in twine or creating artwork out of old wood.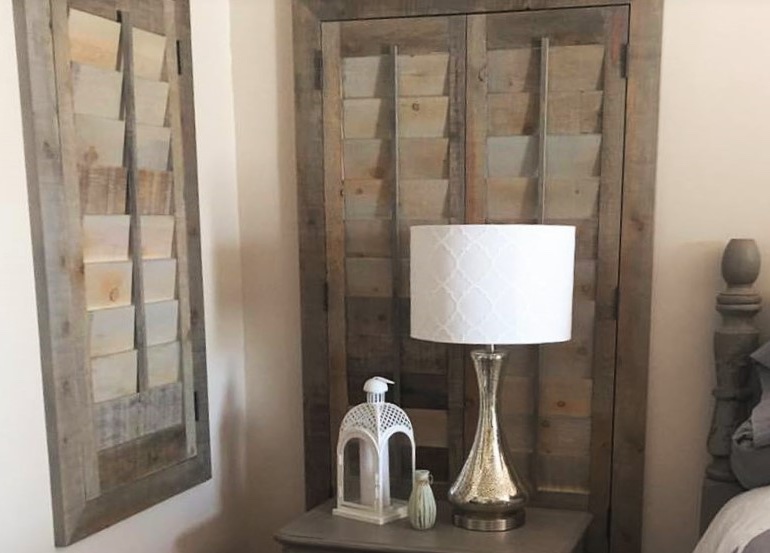 Incorporating texture into your house through window treatments add another layer of style to your décor. Reclaimed wood shutters are made from old, natural wood that was once part of doors or structures. The wood has unique knots and grain lines that bring an all-natural feel to any house. Additional window treatments that add texture include Ovation® wood shutters or traditional woven shades.
Metals
Accessories and hardware that incorporate multiple metals are becoming popular across Orlando. Gold, nickel, and brass are especially popular currently. You can add metals to your décor by finding industrial, homespun, and retro pieces such as stools, chairs, or lamps that are built from metals. Also, don't be afraid to use nickel or brass in your sinks or cabinetry for a more contemporary look.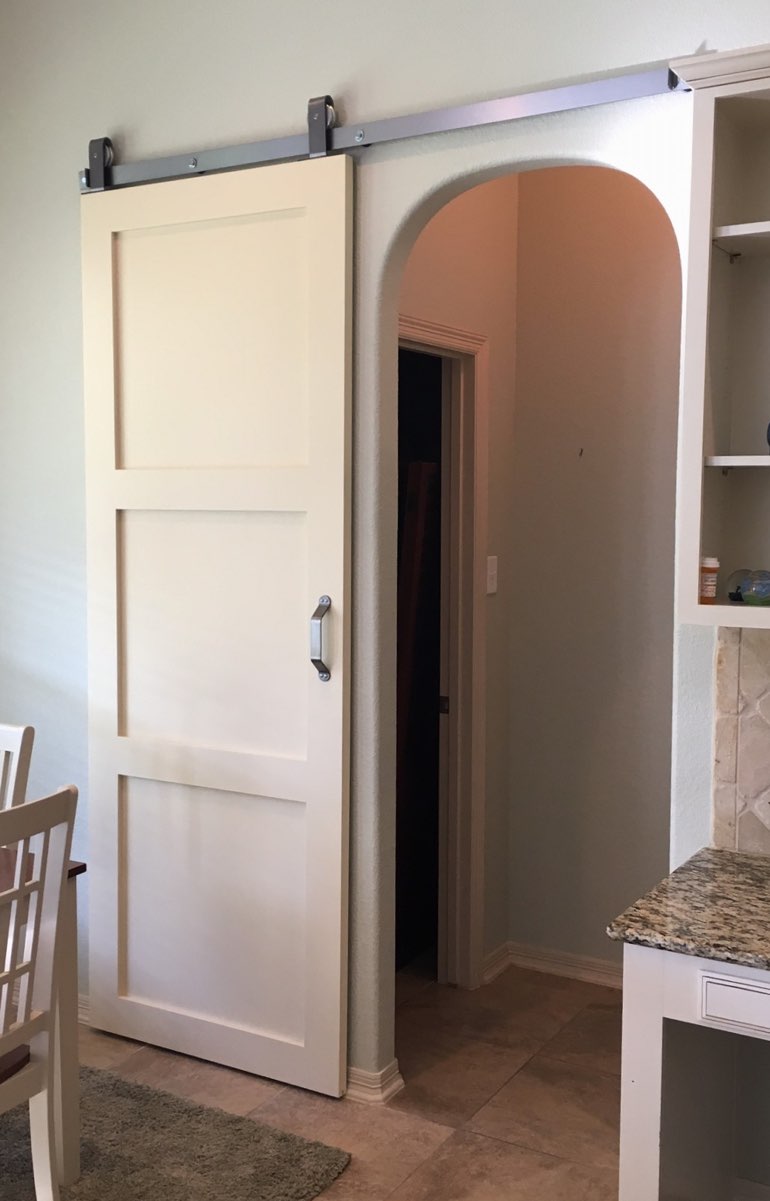 Sliding barn doors and barn door shutters are a fantastic way to get the visual benefit of metals and add a streamlined or rustic look to your home. Barn doors are built of solid wood and are available in a wide array of hardware such as rollers, sliding tracks, and door handles that are made of different metals.
Learn More About 2017's Window Treatment Trends
If you want a new look for your home, start with your window treatments. Call Sunburst Shutters Orlando at 407-630-7011 or use the form below to schedule your free in-home design consultation and get the best window treatments for your individual home, style, and budget.