How To Select Window Treatments For Dormer Windows In Orlando?
Dormer windows are a unique element of your house. They add an appealing touch natural light into the upper reaches of your house. Numerous dormers are found in a loft or possibly a studio. Others may just lead into a seldom used storage area. Selecting the proper window treatments for dormer windows is dependent on how you make use of the area.
Even though the choice is totally yours to figure out, you should consider plantation shutters and roller shades for the following reasons.
Plantation Shutters Are An Ideal Choice for Dormers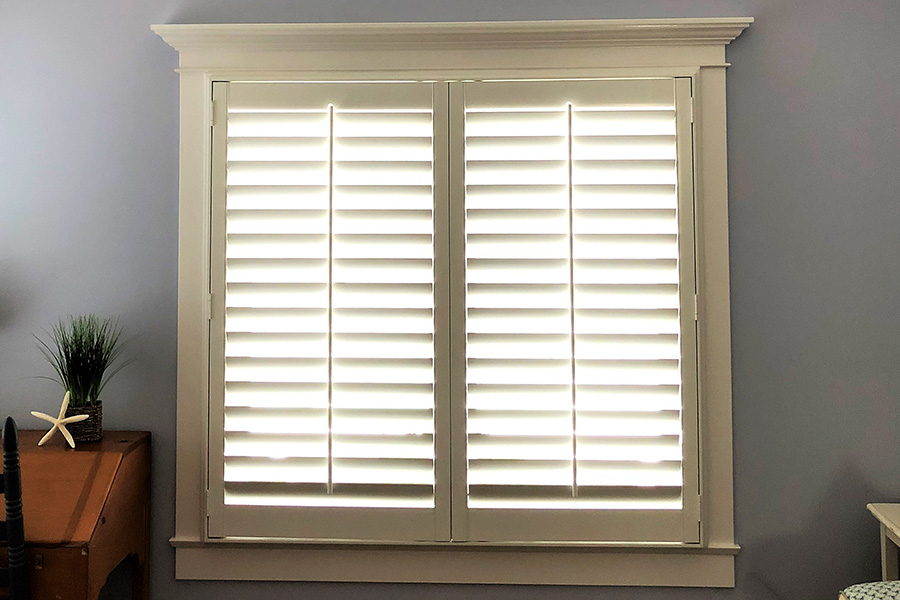 Polywood products deliver excellent efficiency thanks to an innovative design that creates a tight seal around the perimeter. In a traditionally uncomfortable area, you will be happy to have the more constant temperatures and the reduced utility expenses.
Interior shutters can be customized to any size and shape. Dormer windows will differ considerably. Although some may be a more standard size, numerous are circles, arches, or have pronounced angles.
If you want optimal management over sunlight, interior shutters are a superb choice. You can open the panels totally for a flood of sunshine or angle the slats to get the most suitable degree of privacy and illumination.
A distinctive style of window needs an equally alluring window covering. The timeless white of Polywood shutters goes with any architectural style and design preferences. A louvered shutter looks stunning both on the inside and from the the outside of your house.
Plantation shutters are smart for a variety of reasons but you do have other options to explore.
Use Roller Shades For Dormer Windows in Orlando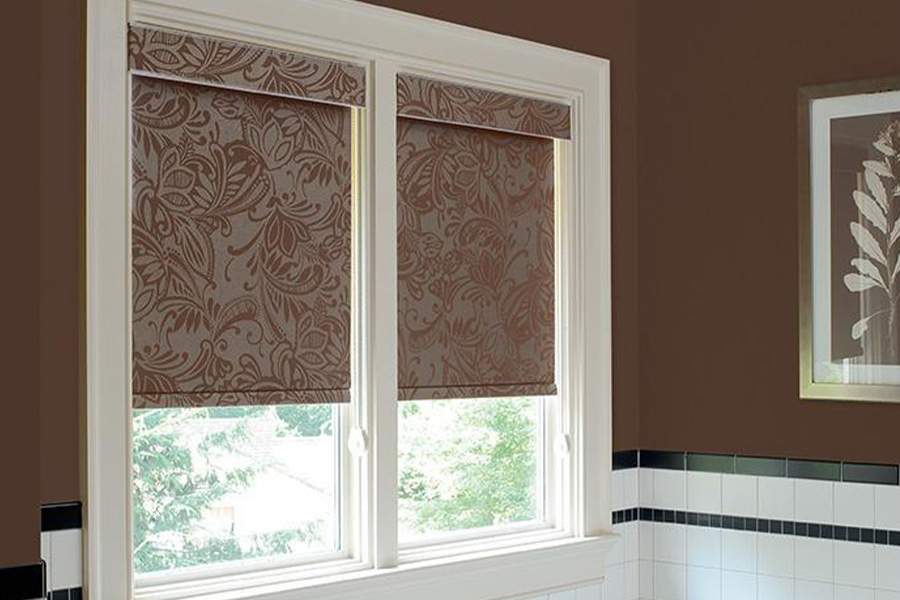 Durable and adaptable,
Roller shades are smart window treatments for dormer windows.
They are found in various color and opacity options. They can be used to match any interior decor or color arrangement. In the event your dormer is part of a bedroom, you'll probably need to get a light-blocking roller shade to help you rest.
In some cases, the area leading to the dormer may be perfect for a dresser or desk. Considering that, a thin shade or compact shutter will accommodate well. If you are looking to incorporate a little extra capability, select a roller shade with helpful, hands-free motorized operation.
Discover The Ideal Window Treatment For Your Dormer Window In Orlando
Manage the light in your converted study or bring more efficiency to your attic with the right window treatments for your dormer windows in Orlando. At Sunburst Shutters Orlando, we have the perfect choices for every kind of window in your residence. Contact us at 407-630-7011 or complete the following form to request your complimentary in-home meeting.