Design Upgrades That Improve The Value Of Your House In Orlando
Insightful Orlando property owners realize that home makeovers have the ability to elevate their satisfaction in their home and its overall value. Nevertheless, these changes don't have to be major to get an excellent gain on your invested time and energy. Even options like sturdy window treatments or a new door may boost your home's worth. These manageable ideas should improve the value of your home in Orlando without greatly impacting your life.
Choose Composite Shutters To Improve Home Value In Orlando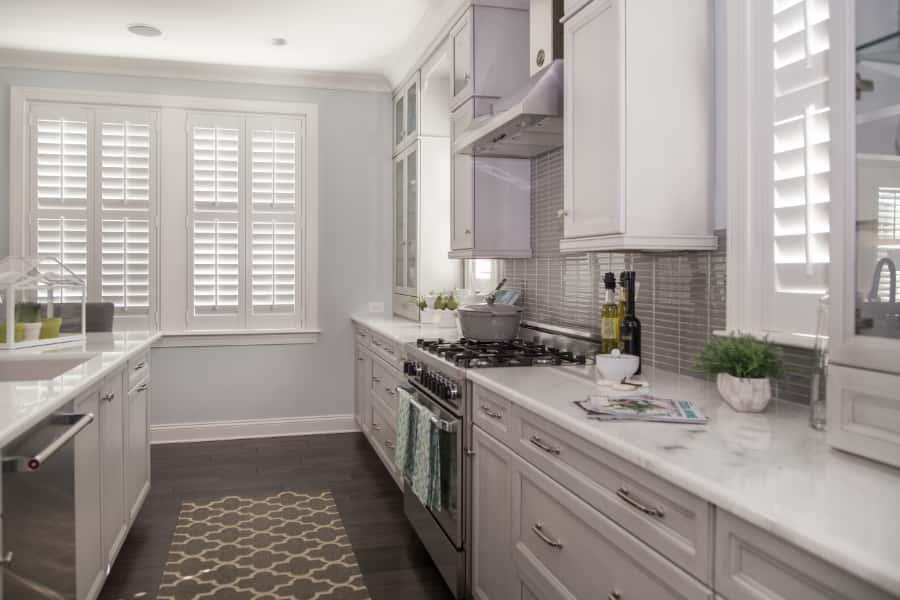 Every home buyer wants to know "What stays here?" While most window coverings are easily removable, resilient composite Polywood® shutters are custom-made and attach to your window frame to become a permanent fixture in your house for future occupants to appreciate too. Place them in your warmest, coolest, and weather-tested windows, and they'll still look amazing for years on end. Elegant white faux-wood shutters pair beautifully with any decor preferences, as well, so you and future homebuyers will have no need to replace them if you alter the design.
Plantation shutters are very useful as well. Their frames encompass your window frame, and the slats and panels shut snugly to impeded nearly all outside light. Closed shutters give you full privacy and amazing insulation. Composite shutters have innovative weatherstripping that makes them remarkably good at saving energy–another thing homebuyers love. And if you would like light and a view, you may swing open the panels or just adjust the louvers and use them to divert sun glare off of eyes and screens .
Paint Your Interior With A Modern, Neutral Color Scheme
If you expect to list your home in the future, you need interested buyers to view your residence as theirs. You might facilitate this by rejuvenating your abode with a new coating of paint in trendy, neutral colors so they don't find themselves distracted by your maroon dining room or green half bath. Softer, neutral colors provide an updated look and helps buyers see its best features. Real estate professionals endorse gray, beige, and white hues. Even if you don't intend to sell immediately, these pleasant shades will still offer a modern look and still match your current design.
Enhance Your Property's Curb Appeal With Updated Exterior Elements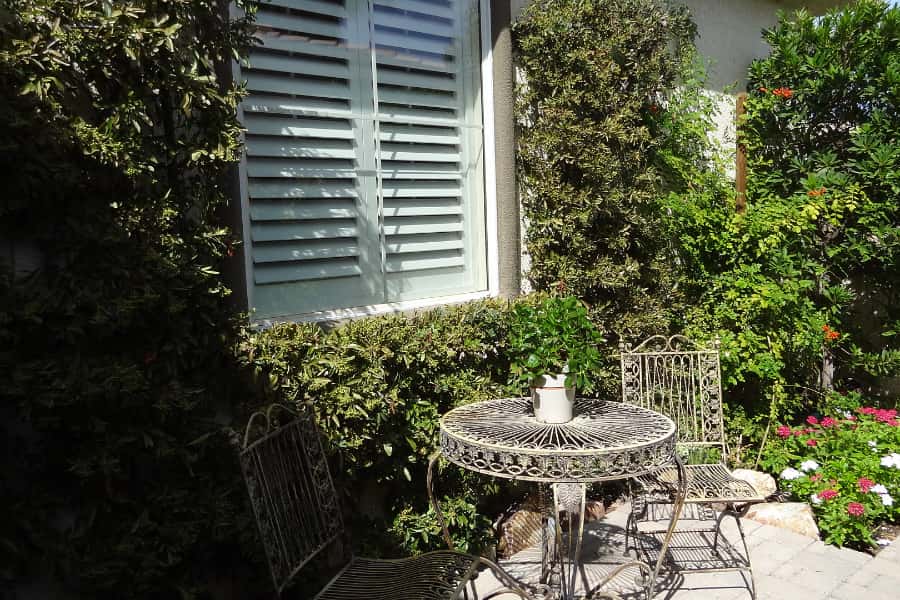 A lovely yard and front of house provides you pride in home ownership and helps get the attention of buyers. Many small design projects should improve the value of your house in Orlando by enhancing curb appeal. If your porch lights, garage door, or even your house numbers appear a bit shabby, buy replacements. A robust, more energy-efficient front entryway will deliver a noticeable return on investment or paint your door an attention-grabbing color. You will also discover that elegant window coverings like Polywood shutters on the inside of your windows look fantastic on your windows from the outside.
Build A Patio Or Another Exterior Upgrade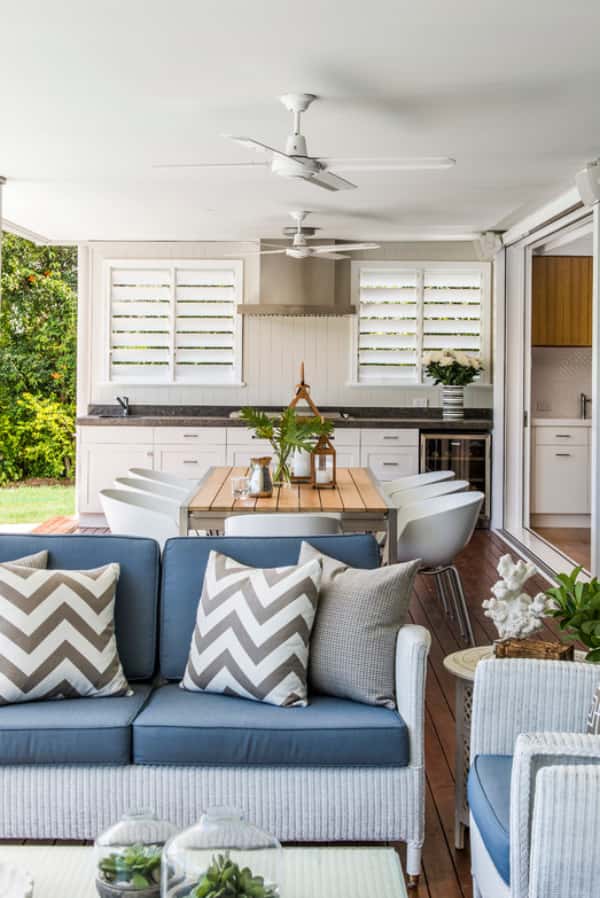 Don't forget the backyard! Exterior living spaces are great to have. Building a patio or deck will instantly improve the value of your house in Orlando. In case you already have one, enliven it with any necessary repairs and a few planter boxes, a gazebo, or a gas or wood-powered fire element. Then ditch the worn out window coverings on your backdoor entrance and opt for full-length plantation shutters for an undeniable upgrade.
Improve The Value Of Your House In Orlando With Interior Shutters From Sunburst Shutters Orlando
Elevate your Orlando home with amazing window treatments from Sunburst. Our carefully constructed offerings immediately add value to your home, and we help you locate the right options for your project. Call us today at 407-630-7011 or fill out the form below to schedule a complimentary in-home consultation.