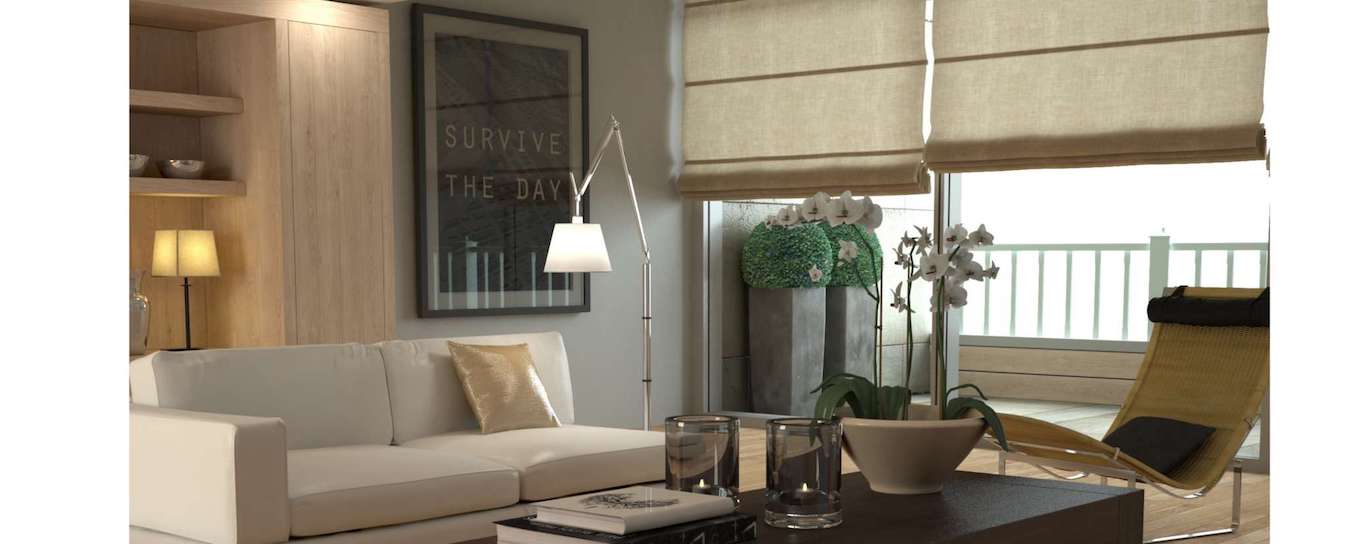 Best Window Treatments For Privacy In Orlando
Letting daylight through your windows is a vital part of creating the right indoor environment. Sunlight illuminates your normal daily life and makes your interior decorating shine. Even so, many Orlando property owners don't let enough light in, as opening your window treatments also gives neighbors a full view into your house.
Luckily, you don't have to give up privacy for natural light with the leading window treatments for privacy in Orlando -- Polywood® plantation shutters!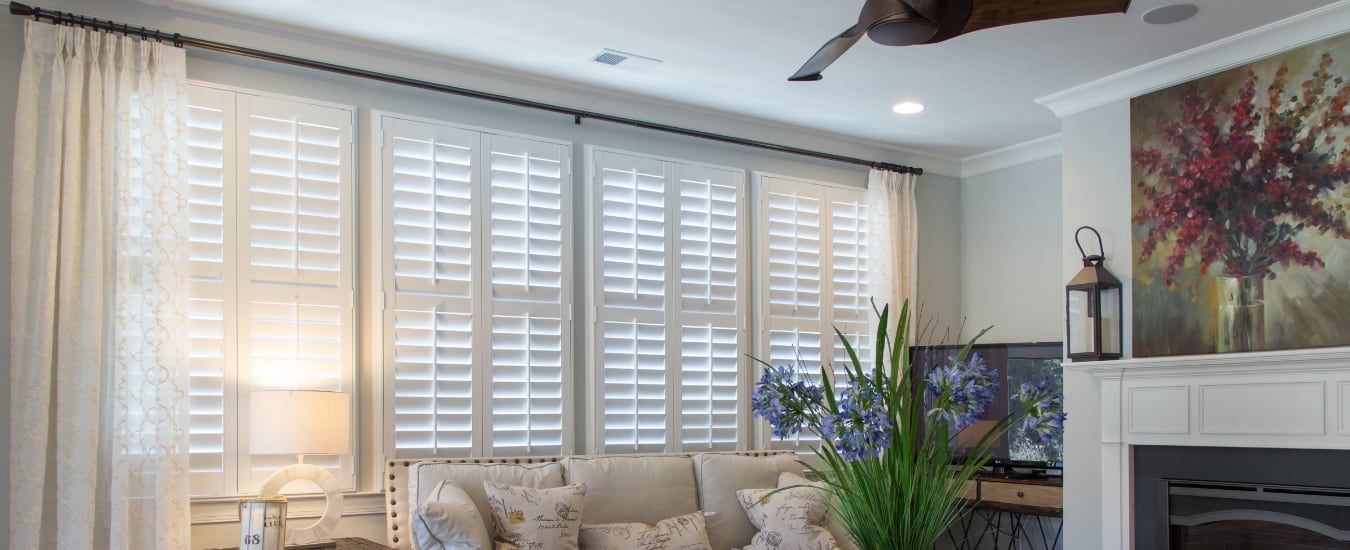 Polywood Plantation Shutters Are Designed With Privacy in Mind
Long-lasting faux-wood shutters are expertly crafted for the right mix of sunshine and privacy. With narrow gaps and due to the small spaces, you can create and a full range of movement, you can easily pivot your shutter louvers to allow the right amount of daylight while blocking the view of curious onlookers.
Enjoy greater command of how much light you allow by selecting one of three louver widths: the 4.5" for maximum view and minimum cleaning, 3.5" standard plantation shutter or the 2.5" option. No matter the dimensions of your project, take solace in the fact that your customized plantation shutters will fit precisely in the space allotted while still allowing for plenty of sunshine.
A nice benefit of plantation shutters is that they can be customized to your specialty windows too. Unusual window openings like circles and arches can be difficult to accommodate and may create a privacy issue. But plantation shutters are made to your exact window dimensions, which means you are able to angle the slats for natural light and privacy, while still enjoying the dazzling design element of your distinctive windows.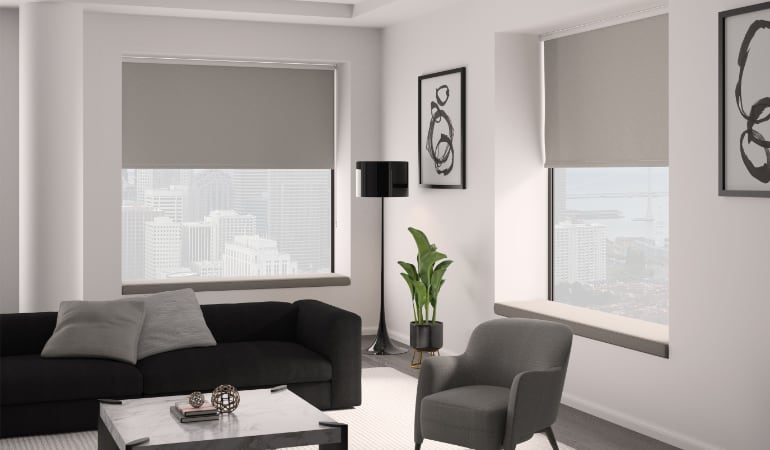 Additional Window Treatments For Privacy in Orlando
If you would like a window covering a bit different from a Polywood shutter that still gives you the ability to balance sunlight and seclusion, you have these distinctive window shade alternatives:
Zebra Shades: Using a zebra shade brings a nice level of light flexibility. These window coverings are constructed with a continuous loop of fabric that alternates solid and sheer panels. When open, the the product seems to have stripes, which allows sunlight to enter. When you want complete blackout shade, change the placement of the solid panels so they meet your needs.
Sheer Shades: If you think a plantation shutter might not be the best choice, you should consider a sheer shade. These window shades work similarly to interior shutters, since they are constructed with thin, louver like slats in between the sheer fabric layers. Sunlight comes through the sheer fabric, and you can tilt the slats to achieve your required privacy levels.
Roller Shades For Complete Privacy: There are many options when exploring roller shades in Orlando. But when you want true privacy, black-out shades function more effectively than sheer products as they prevent the visibility of shadows through your windows when it's dark out.
Sunburst Shutters Orlando Gives You the Best Window Treatments for Privacy in Orlando
Add the perks of composite interior shutters to your property through Sunburst Shutters Orlando. We can help you select the size, style, and color that perfectly matches your home. We're happy to also present an impressive collection of shades that offer the right combination of privacy and light. Just call
407-630-7011
or send in the form below.