Are Plantation Shutters Out of Style in Orlando?
Interior window products like plantation shutters are an investment in your house, so it's wise to ask if they'll ever become old news like shag carpeting and wood paneling. You know these durable shutters stand up to the difficult task of daily use better than ordinary window products, but what about their aesthetic appeal? Are plantation shutters out of style in Orlando or going out soon?
You'll be happy to know, the answer is No!
Plantation Shutters Are a Timeless Solution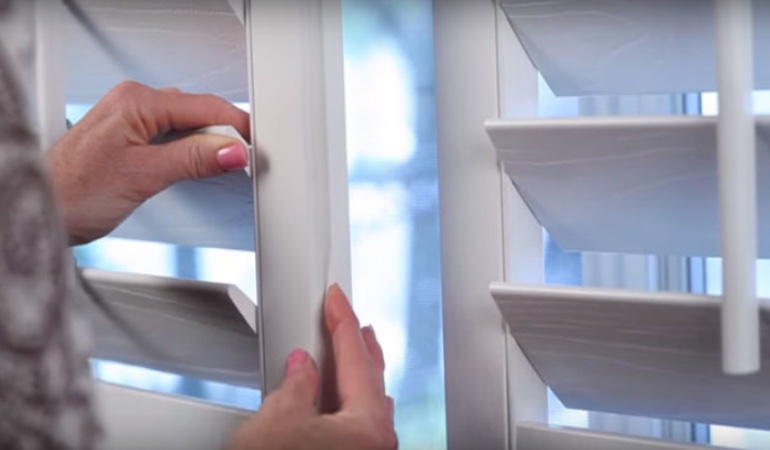 There's an easy explanation why plantation shutters are a sought-after solution for interior windows. Their mix of style and light control just seems to stand the test of time.
Plantation shutters are designed with large louvers that move effortlessly to allow natural light. They lighten the area when the sun is shining, then redirect light when sun glare causes issues. Or you can close them shut for total privacy. Their practicality and sturdiness have made plantation shutters a solid window treatment for ages.
Most notably, homeowners in Orlando prefer plantation shutters for their longevity. They're installed with a complete frame so that they won't fall with an accidental jolt or an aggressive pull. Put head-to-head, plantation shutters are longer lasting than window shades, aluminum blinds, or curtains.
These days, you can find them made from a more durable substitute wood. Faux-wood plantation shutters, like our Polywood® Shutters, are resistant to chips, cracks, warping, and splitting. They are a cinch to clean with your trusty duster or damp cloth, which means you aren't likely to waste money on new window coverings. Luckily, they blend seamlessly to any space!
Plantation Shutters Fit the Latest Trends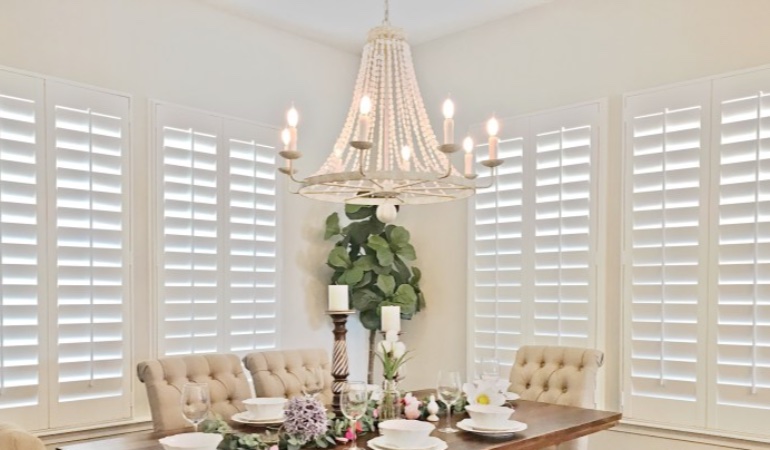 For the more trendy homeowner in Orlando, you can be assured that your Polywood Shutters will never become outdated. Their impeccable style invokes a classic design statement that blends well with interior décor of all types. Plantation shutters are available in a wide array of whites and wood styles that are easy to blend in with as interior styles evolve. The same lovely wood stain, for example, works well with rustic, beachy, mid-century, or country cottage looks.
Plantation shutters also are a wise choice when thinking about the focus on energy savings. As reducing utility bills never go out of fashion, you may want a window treatment that blocks heat loss from your windows. Polywood shutters have outstanding insulating ability that keeps home temperatures comfortable without over-using your HVAC equipment. In fact, Polywood is up to 1600% more efficient than aluminum blinds -- which lost their appeal decades ago!
Plantation Shutters Are Always A Smart Choice in Orlando! Especially with Sunburst Shutters Orlando!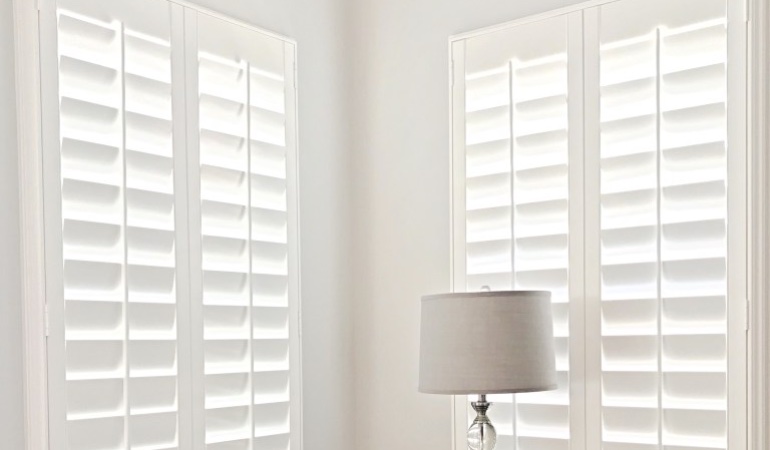 Your customized Polywood shutters will always be up-to-date with Sunburst Shutters Orlando. We provide complimentary on-site consultations to introduce you to all the benefits of these timeless window treatments. Schedule yours today by dialing 407-630-7011 or by filling out the form below.