The Different Types of Window Treatments In Orlando
How frequently have you been awed by alluring window coverings and wondered what they were? The vast majority of residents are familiar with drapes and curtains, but there are many other different types of window treatments in Orlando. From eye-catching louvered shutters to cloth materials and natural fiber shades, you will discover a multitude of attractive window treatments to consider in Orlando if you are ready for a change .
Louvered Shutters Provide Added Insulation And Appeal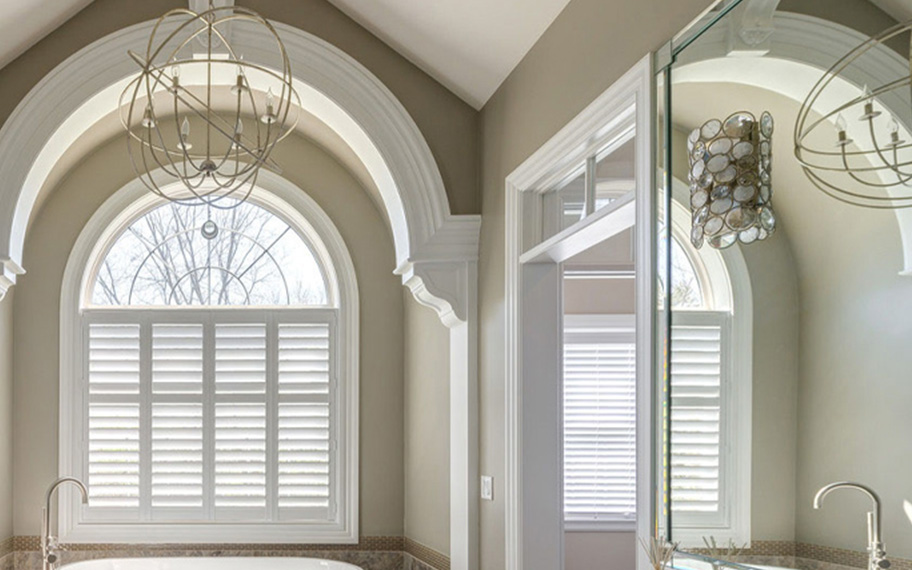 Plantation shutters have hinged shutter panels connected to your window frame. Each panel has louvers that adjust to manage the amount of sun. You also have the option open the panels at the hinges for a full view outside. The shutters are fabricated to match your window dimensions precisely and minimize exterior light and air flow when shut. If you want even more insulating ability, you should consider energy-efficient Polywood® shutters which include weatherstripping.
Visitors will always notice your plantation shutters due to the fact they stand out from traditional window coverings. Their clean aesthetic complements various interior designs, from simple to flamboyant and everything in between. You could implement a classic shutter look with real wooden shutters or go more current with crisp white Polywood. This popular option offers inspiring interior appeal to any room, from bathrooms to main living spaces.
Fabric Window Shades Will Work Well In Your Home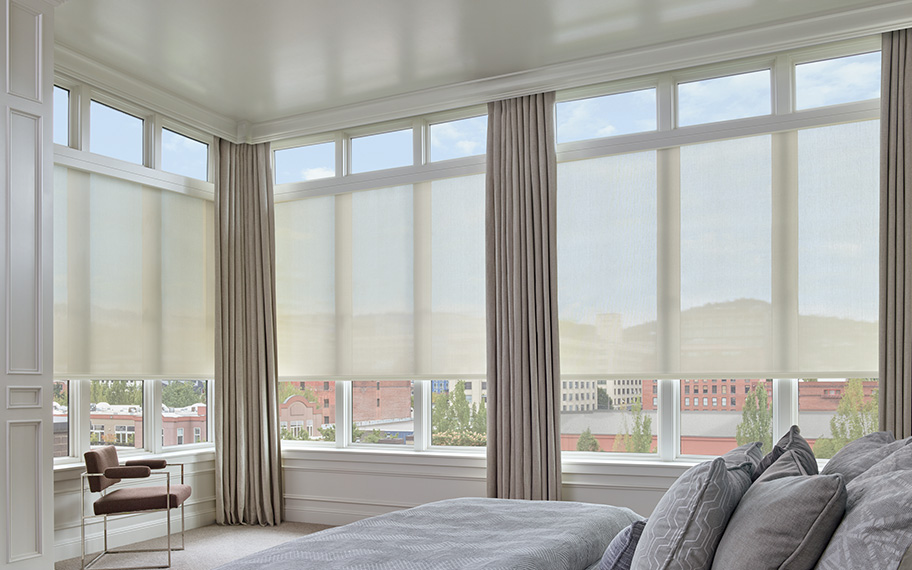 Textile window shades come in a multitude of patterns and colors but generally consist of a versatile panel that you pull down from an unobtrusive apparatus at the top of your window frame. Many kinds like zebra and roller shades move up by rotating around a cylinder and unroll when you bring them back down. Shades like Roman and cellular shades gather near the top of your window opening and unfold if you pull them down.
Of all the different types of window treatments in Orlando, cloth window shades are found in the broadest selection. In the event you have a specific design in mind for a area --or your complete home--you will effortlessly acquire window shades that mesh perfectly your style. Try roller shades for more straightforward designs or Roman shades if you desire something more luxurious. Zebra shades offer a unique, attention-getting quality. Lightweight sheer shades look light and airy. Among all the styles of cloth window shades, you will uncover a plethora of patterns, textures, and colors.
Woven Wood Shades Add A Touch Of Nature To Your Home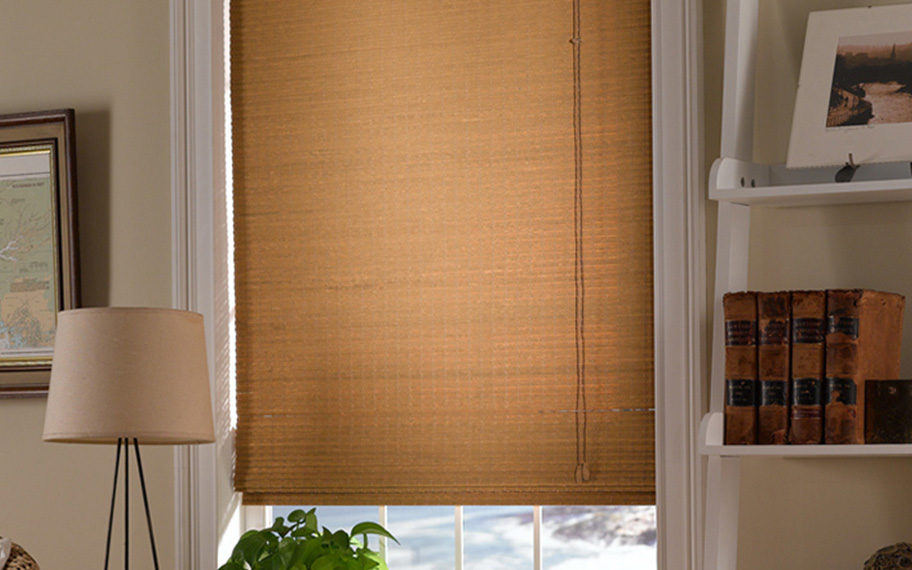 Woven shades stand out as you look at the different types of window treatments in Orlando as they provide an unmistakable feel of nature. They are made of woven natural fibers like jute, reed, and bamboo. The variations in materials and weaving methods will result in some interesting patterns to blend with your interior. The divergent weaving practices means they will have different levels of opaqueness for light control and the privacy of your home.
Making use of wood and plant fibers for your window coverings adds a bit of natural beauty into your Orlando home. At the same time, these popular options are attractive and draw much attention. They let light seep into a darker dining area or jog your memory of distant countries in your home's library or den. You can consider using them to make your favorite lounging area feel more calming or as an eye-catching focal point in the living room.
Discover Different Types Of Window Treatments In Orlando At Sunburst Shutters Orlando
Let the experienced team at Sunburst Shutters Orlando assist you in your search for the ideal window treatment. We have an incredible selection of styles and explain the benefits of each so you can select window treatments that fit your unique tastes. If you are ready to start, call 407-630-7011 or submit the form below to schedule a free in-home consultation.