Orlando Sliding Barn Doors
Sunburst Shutters Orlando offers the biggest line of stunning and stylish sliding barn doors in Orlando. Sliding barn doors add form and function to any door or window in your home. You can explore our traditional barn door line or our one-of-a-kind barn door shutter line.
The Sunburst barn door line is composed of a selection of materials and colors, with a range of rail and handle options. Whether you want a barn door to use your space better, or you're looking for a statement piece, Sunburst has the solution.
Best of all, we'll handle all of the installation. Get started building your perfect Orlando barn door.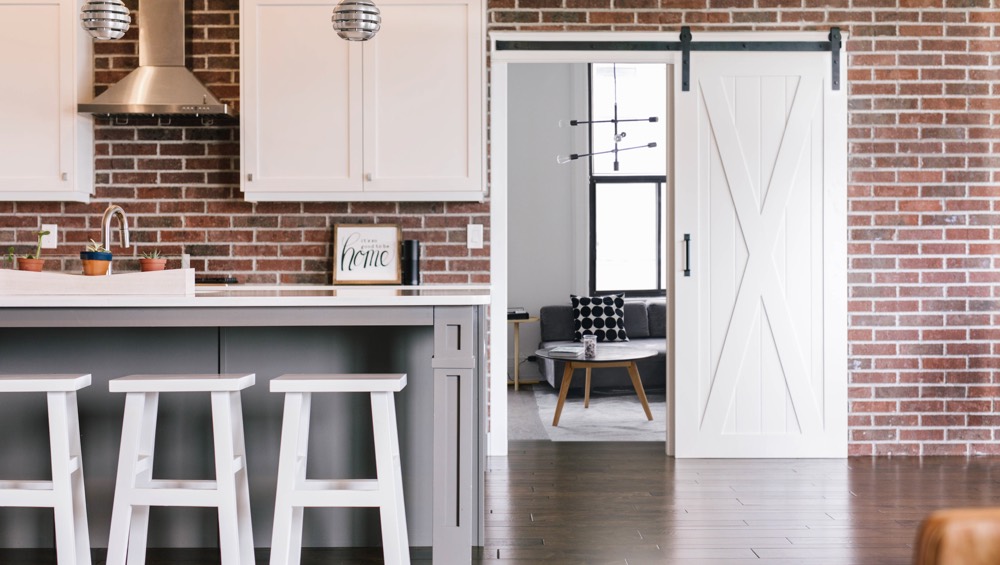 Barn Door Inspiration
Pick Your Door
Sunburst has an extensive variety of barn door styles. From beautiful reclaimed woods, to polished metals, textured panels, and beyond – there's a barn door for any style of home in Orlando.
Find your perfect barn door below.
Pick Your Hardware
The hardware is just as important as the style of your Orlando sliding barn door. We offer railings that include bronze, raw metal, and stainless steel, and hangers that go from simple to attention-grabbing.
Pick your favorite from the options below.
Barn Door Handles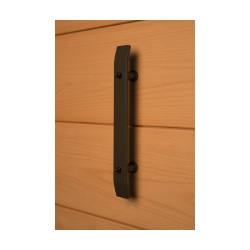 Classic Bar Pull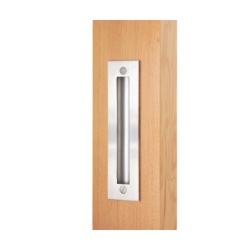 Skyrise Flush Pull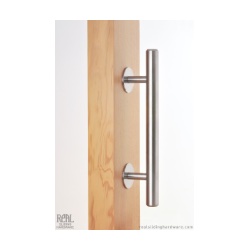 Swiss Rod Pull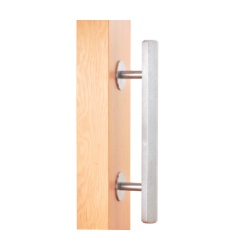 Hex Bar Pull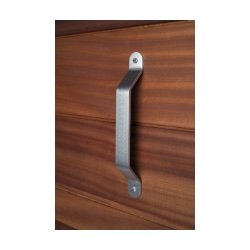 Narrows Pull Round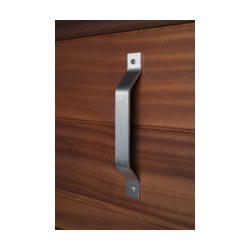 Narrows Pull Square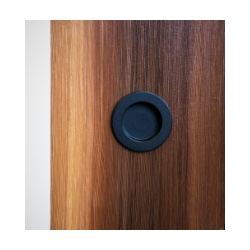 Odessa Pull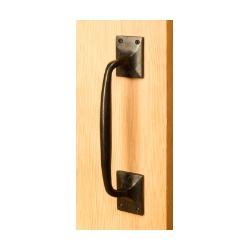 Offset Pull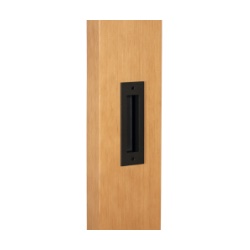 Solid Flush Pull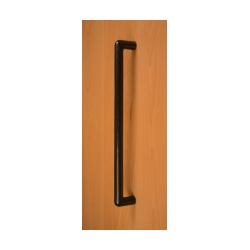 D Handle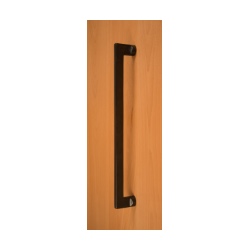 Apollo Handle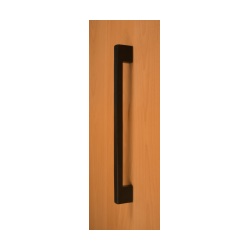 Urban Handle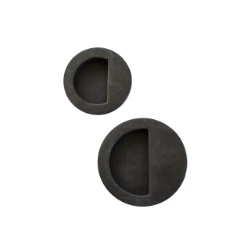 Round Flush Pull
Options for Your New Barn Door
We offer 8 designer paint colors and 8 barn door stains. These colors were hand-picked as the most stylish and popular tones for barn doors by expert designers, and we also offer some doors in custom colors. An antique or weathered finish is also available for most doors.
Paint Colors
Make your barn door pop with any of these paints.

Barn Red

Black Fox

Gray Screen

Gray Matters

Extra/Snow White

Neutral Ground / Off-White

Moderne White

Ultra White
Stains
Apply a stain to your sliding barn door to emphasize the innate essence of the wood.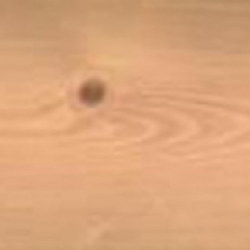 Light Beech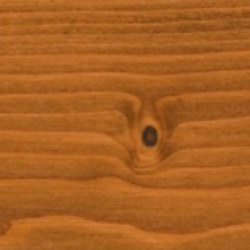 Pine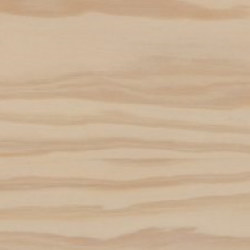 Birch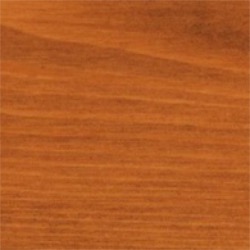 Cherry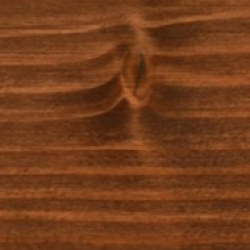 Mahogany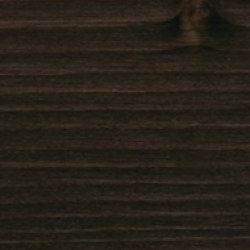 Ebony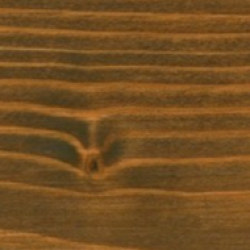 Walnut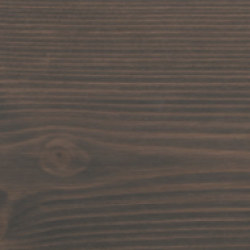 Granite Gray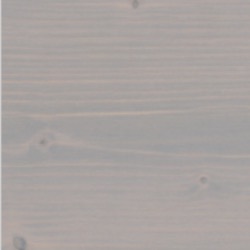 Silk Gray
*Clear urethane finish also available.
Track Colors
Select a track color that goes with the overall style of the sliding barn door.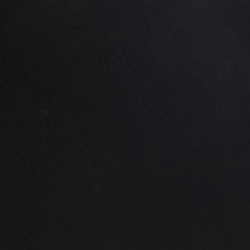 Flat Black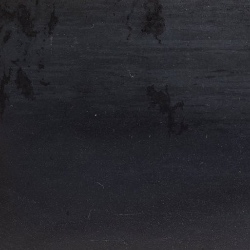 Raw Steel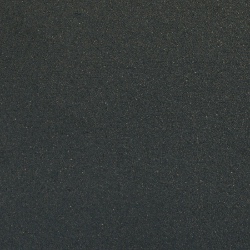 Oil-Rubbed Bronze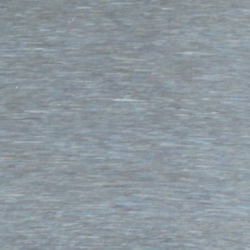 Stainless Steel

White
*Colors may look different from what you see on your screen. Ask your local store to find out more.
Why Orlando Homeowners Choose Barn Doors
Modern barn doors are more than just decorative. They're an evolution in window treatments and interior fashion. Our barn door panels are hand-built with precision, offered in a variety of styles and colors with numerous hardware options, and are made here in the USA. You're sure to appreciate the quality and durability, along with the stunning look they provide! These are just a few of the reasons why Orlando homeowners love sliding barn doors:
Able to go on windows or doors.

Make use of space more efficiently than other door options.

Block light, sound, and offers intimate privacy.

Between door styles, hardware, and color options, there are thousands of combinations!

Comes with a limited warranty that covers any manufacturing defects for one year.

Sliding Barn Door Shutters Bring Classic Looks To Your Windows
Sliding barn doors aren't just for Orlando entryways. Sliding barn door shutters offer your home that same charming style as sliding barn doors on your windows. Not only do barn door shutters look incredible, but they're also one of the easiest to operate window treatments, and offer top-notch privacy and heat control on the market.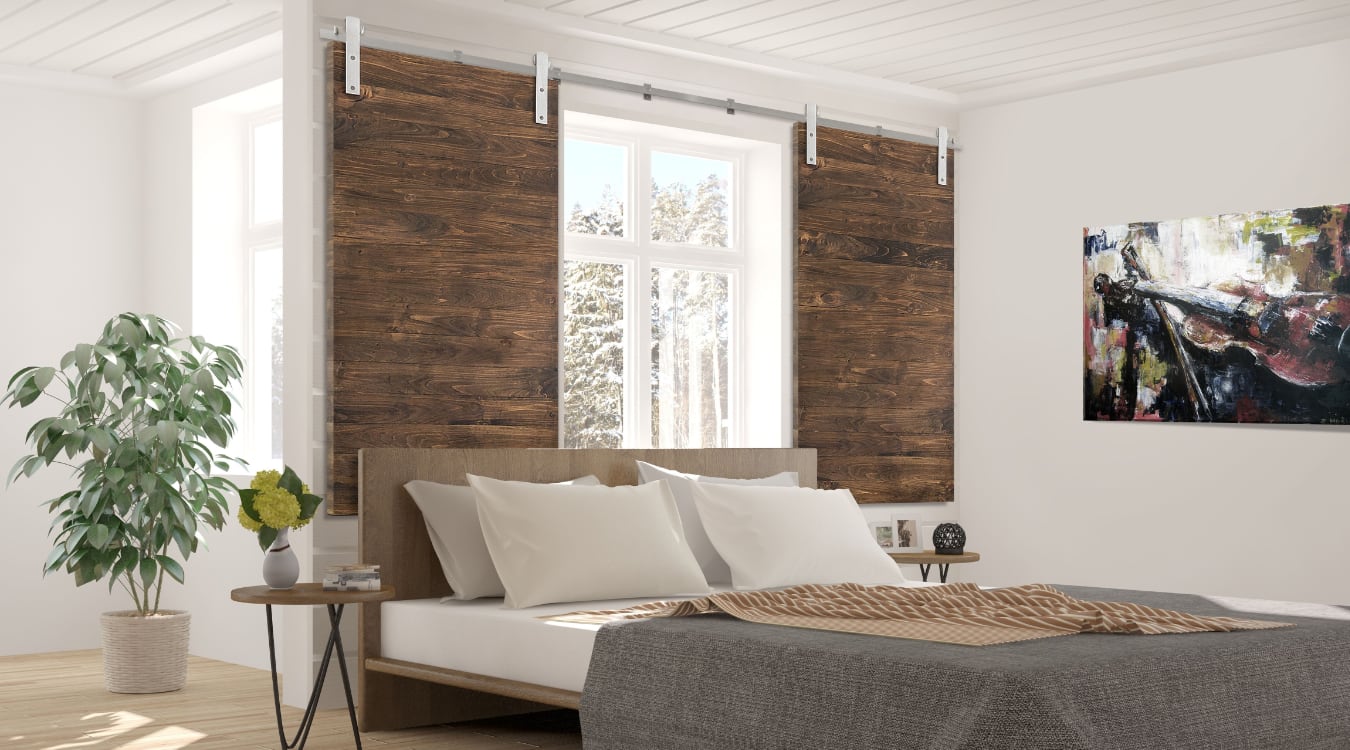 The wonderful part about sliding barn door shutters is you can match them to your sliding barn door. They're fashioned from the identical top grade solid wood as our barn doors. So you are able to custom design these shutters with the same options.
Orlando Sliding Barn Door Installation
Your sliding barn door installation begins during your free in-home consultation. A Sunburst professional will measure the width and length of your doorway along with the space to the side of and above it. This tells us where to best place the sliding barn door tracks. We show you a barn door sample and discuss all the available sliding barn door paints, stains, hardware, and wheels. Then, we return to our store, and craft your personalized sliding barn doors.
Our experts set up the sliding barn doors and their tracks on your wall. And, they ensure that they slide with ease. No trouble for you. And you have beautiful sliding barn doors.
Schedule Your Free In-Home Design Consultation Today
Our experts look forward to answering any questions you might have about customizing and installing sliding barn doors. Schedule a free in-home consultation today by calling 407-630-7011 or filling out the form below!